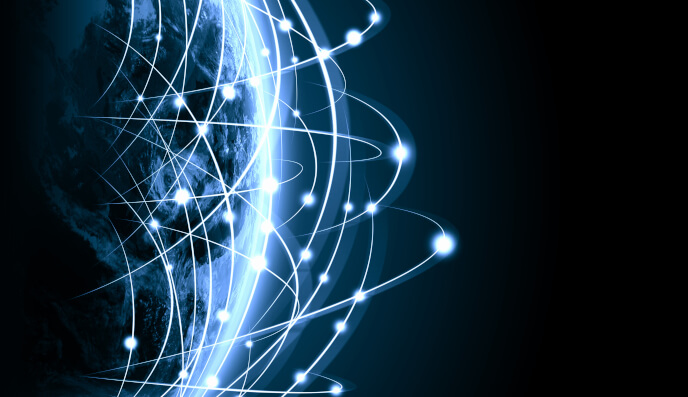 Lending | 08 August 2016 | Tim Stewart <
TruePillars was set up by former NAB and RBS banker John Baini to meet the "unmet demand" for small business funding in Australia.
Mr Baini told Fintech Business the biggest issue for small businesses isn't being overly risky or "unbankable" – they are simply "too small".
"If small businesses don't have a residential property to put forward to support a loan application, they really don't get serviced by the banks," he said.
Higher-risk small business loans also require the big banks to set aside more regulatory capital, making them unattractive, Mr Baini said.
"So I looked at the peer-to-peer model and how – with the much lower cost base, both in terms of our operating costs and the funding source – there was actually a way to deliver loans to good quality businesses whose only crime was that they were too small."
However, Mr Baini said TruePillars is not out to exploit the unmet demand for small business funding, which could be as high as $60 billion annually.
"I don't want to contribute to making life worse for a business by getting them pregnant with debts at rates of 30 per cent plus," he said.
Investors on the TruePillars platform can earn between 7 per cent and 18 per cent per annum, less a 2 per cent fee, by 'bidding' on small business loans.
The default rate is expected to be between 2 per cent and 8 per cent, depending on the riskiness of the individual loan.
"For every loan on our platform, the minimum investment is only $50. We didn't want to set such a high threshold on our loans that made it difficult for people to diversify. If a person wants to invest $1,000, they can get into 20 loans on our platform," Mr Baini said.
The platform is currently in proof-of-concept phase, having funded three loans – $50,000 in working capital for a pawnbroking business, $40,000 for IT development at a property consultancy and $30,000 for refurbishment at a retail business.
The fourth loan, which is currently being funded by investors on the TruePillars platform, is $50,000 in working capital for a construction company.

Written by

Tim Stewart