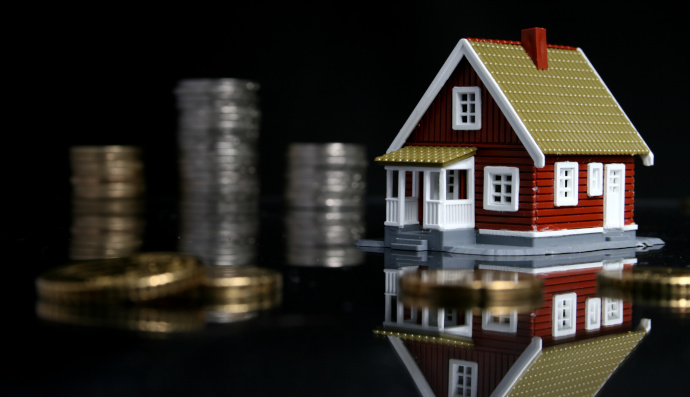 Lending | 22 August 2016 | Reporter <
The terms and conditions of the home loan are more favourable to people with new or existing businesses, HashChing says.
The loan, provided by a "leading specialty lender", is available to start-up businesses that have been in operation for a minimum of three months. 
The interest rate is 6.24 per cent (fixed) or 6.54 per cent (variable) and a maximum loan to value ratio of 80 per cent is required.
"Where a borrower has more than 20 per cent equity in the start-up, the lender will assess the serviceability of the borrower based on their share of business earnings instead of payslips to meet the responsible lending requirements," HashChing said in a statement.
HashChing chief executive Mandeep Sodhi said being a start-up founder himself, he knows how hard it is to secure finance for a home.
"The reality is there are very limited options open to entrepreneurs and start-up founders when it comes to home loan finance," Mr Sodhi said.
"Lenders demand certainty of someone's earnings and evidence of regular payslips, and for businesses that are just starting or raising capital, the focus might not be on ensuring any founder is being paid a salary.
"HashChing now has a solution through its lender platform which specifically caters for the unique circumstances often faced by up founders."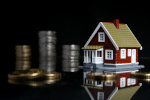 Written by

Reporter