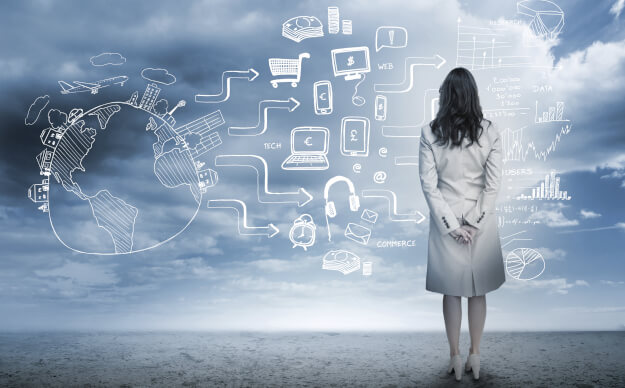 Lending | 05 September 2016 | Shared from Mortgagebusiness.com.au <
In less than 12 weeks in business, online mortgage platform Joust has had over more than "high-quality South Australian consumers joust $118 million of prime, owner-occupier, variable rate home loans", according to the company's founder and managing director, Mark Bevan.
"In an increasingly competitive home loan market, our lenders are extremely keen for this type of business," Mr Bevan said.
"About 90 per cent of the volume during the 12 weeks has been for refinance of existing loans, but with increasing brand awareness we expect to see more new home buyers using the Joust platform for new home loans."
Joust is a free tool that involves lenders bidding (jousting) for home loans in real time, allowing customers to watch as lenders drive down each other's rates within a specific time frame.
New online lending platforms, or fintech businesses, have had a mixed reaction in the third-party channel. Mr Bevan said starting a new brand from scratch was always going to be a challenge. However, he says the "convenience, transparency and simplicity" of the platform is driving word-of-mouth advertising.
"The customer numbers and dollar value of prime home loans in Joust's first three months is three times what we had forecast for our pilot," he said.
"We are busy gathering as much customer feedback as we can... and the user experience is overwhelmingly positive."
Seven lenders have already partnered with the South Australia-based platform, including Bank SA, Adelaide Bank, Australian Unity, People's Choice Credit Union, Bank of Queensland, Beyond Bank and Gateway Credit Union.
"Our panel of lenders are all getting used to the innovative platform and are progressively refining their bidding tactics. We are confident of adding new lenders to the platform in October and this will naturally translate into even more competitive tension for the benefit of consumers," Mr Bevan said.
"Our seven-month pilot extends to Victoria in October and if we can replicate the South Australian success in the larger Victorian market, Joust is in for a very exciting 2017."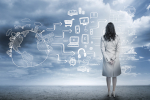 Written by

Shared from Mortgagebusiness.com.au