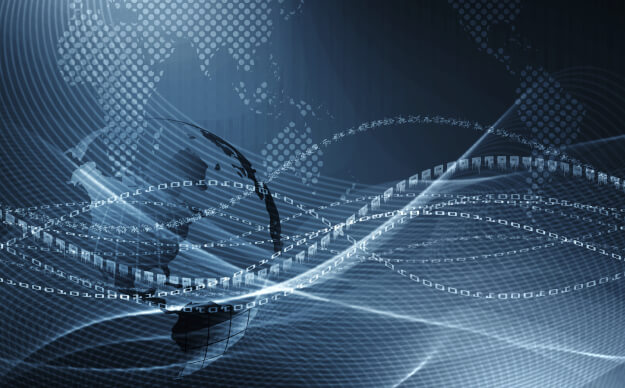 Lending | 20 February 2017 | Shared from mortgagebusiness.com.au <
Auswide Bank will now have a controlling interest of at least 51 per cent in the Melbourne-based online personal loans provider, with the prospect of increasing it up to 75 per cent (dependent on the final take-up of shareholders in MoneyPlace's capital raising initiative).
The announcement comes after Auswide Bank acquired a 19.3 per cent equity stake in the peer-to-peer lender in January 2016 and committed funding to its consumer lending program.
Auswide Bank managing director Martin Barrett said that, since the initial acquisition last year, the bank's funding has exceeded $8 million over the last seven months.
"Loan quality has also been performing above expectations and we remain optimistic regarding future growth opportunities for the MoneyPlace and Auswide Bank partnership," he commented.
"Auswide Bank has a strategic focus to significantly grow our consumer lending book to provide an increased and diversified revenue stream."
Mr Barrett claimed that it was the "right time" for Auswide Bank to "substantially increase" its equity stake in MoneyPlace, as the lender is pursuing its next stage of growth with "further technology advancements, strong risk management and growing business relationships".
He added: "Our recent organic growth in our consumer lending and further investment in MoneyPlace demonstrates our growth ambitions and supports stronger returns for shareholders in the medium term."
MoneyPlace founder and CEO Stuart Stoyan said that the success of MoneyPlace's partnership with Auswide Bank has defined new ways for fintechs and traditional lenders to work together.
"Auswide Bank has been a strong partner over the past 12 months and we are delighted to have their continued support through our next phase of growth," he said.
Written by

Shared from mortgagebusiness.com.au