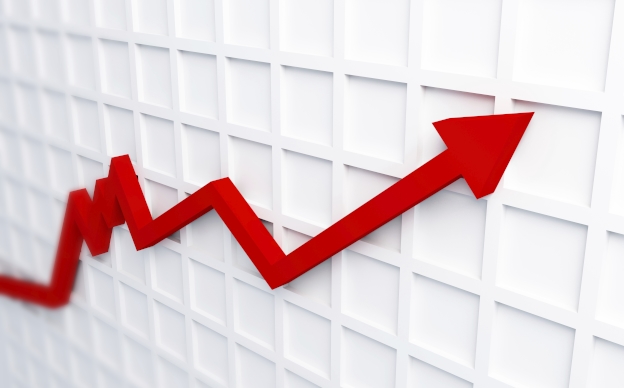 Lending | 10 April 2017 | Reporter <
SocietyOne saw $20 million lent through its platform in March alone, setting a new monthly record and helping the firm achieve its second-best quarter on record, with the loan book seeing a 165 per cent year-on-year increase to $150 million.
"Having set new records in 2016 for helping customers by providing new lending and funding of $136 million, almost double the amount we had achieved in the previous three years, we have seen that strong momentum continue into the first part of 2017," SocietyOne chief executive and managing director Jason Yetton said.
"What we are now seeing is thousands of Australians coming to us every month with the aim of getting a better deal than what is on offer from traditional lenders, which is, in turn, helping them to realise their potential and financial dreams."
SocietyOne's announcement follows news that fellow marketplace lender RateSetter has passed the milestone $100 million in loans funded.
"When we established RateSetter in Australia, we set out to build an alternative to the traditional financial system – an alternative that delivers real value to both investors and creditworthy borrowers," RateSetter chief executive Daniel Foggo said.
"With loan volumes now approaching $10 million per month, we expect our growth to accelerate over the coming year."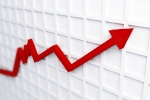 Written by

Reporter