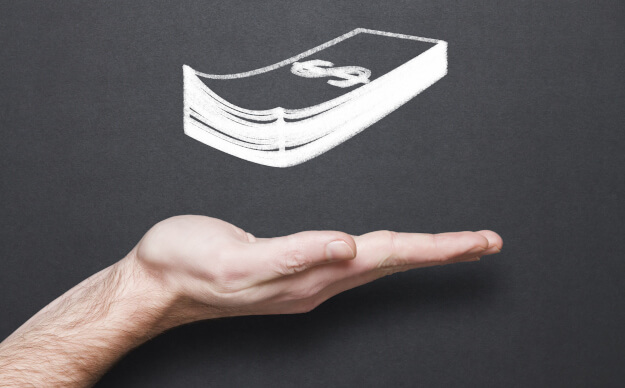 Lending | 01 May 2017 | Tim Stewart <
Sydney-based InDebted, which was founded in 2015, has secured seed funding from Reinventure and individual angel investors including Spotcap managing director Lachlan Heussler, Invoice2go chief executive Greg Waldorf, and Bondi Ventures' Mike Zimmerman and Craig Carroll.
InDebted specialises in "tailored debt management and messaging solutions for small and medium business", the firm said in a statement.
Founder Josh Foreman said he started the company to address a technological gap in the market to allow business owners to "get paid quickly and efficiently".
"I started the business because the debt management space has not changed in decades and incumbents do not properly serve SME customers because they are not using technology," Mr Foreman said.
"Therefore, many small businesses previously had nowhere to turn to help with unpaid bills. InDebted addresses this gap by helping any business owner get paid faster and more reliably than before."
As a result of Reinventure investment, the venture capital fund's general partner Kara Frederick will be joining the board of InDebted.
"Assisted by technology, InDebted transforms the otherwise frustrating and time-consuming process of debt management," Ms Frederick said.
"The multibillion-dollar debt management industry today is highly fragmented, somewhat archaic and still reliant on manual processes. From snail mail to phone calls, numerous niche providers use outdated models for debt collection.
"The ease of use of the platform and InDebted's tailored messaging is a game changer for the industry. We are excited to support Josh and InDebted."
Written by

Tim Stewart