Lending | 14 May 2015 | Shared from www.theadviser.com.au <
Managing director of Brisbane-based Coronis Realty Andrew Coronis said e-conveyancing will transform the settlement process from what is typically a two-week process into a three- to four-day task.
"This is key in the current hot south east Queensland market, as sellers want a fast turnaround so they have the financial security to plan the next step in their property journey, and buyers want to invest as soon as possible," he said.
Coronis is a finance and property group with 250 staff that is based in Brisbane and also includes a legal division. It sees e-conveyancing as a logical move given Australia's strong uptake of new technologies.
Mr Coronis said one benefit of e-conveyancing is that parties can jump on problems encountered during the settlement process.
"Clients are able to log into the online portal and look at paperwork first-hand, something that a few years ago would have required sending documents via post or having clients schedule a meeting," he said.
A government agency called PEXA is currently rolling out a national e-conveyancing network, with the first online property transfer occurring in late November.
PEXA chief executive Marcus Price said in March that e-conveyancing was the biggest change to the property industry since the land title system was introduced 120 years ago.
He also said he expected all of Australia's leading lenders to be registered with PEXA by the end of the year.
"We've already got 12 institutions, including the four major banks," he said at the time.
"We've got 80 per cent of the market by transaction volume already. We expect that number to be 96 per cent by the end of this year."
Mr Price forecast that at least 95 per cent of all property transactions will be processed using PEXA by 2020.
This has been a busy year for Coronis, which recently launched an international property division.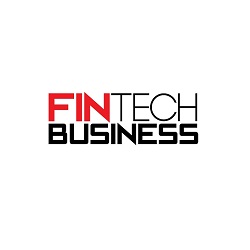 Written by

Shared from www.theadviser.com.au