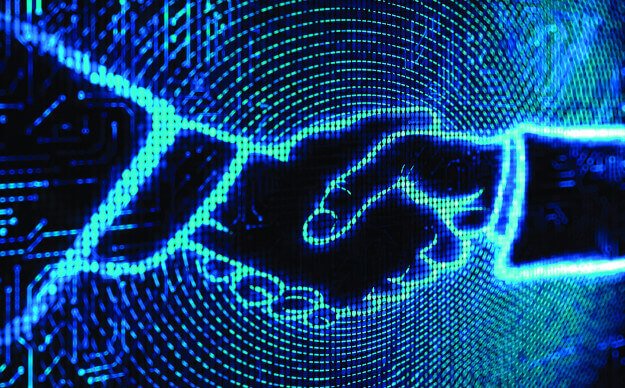 Lending | 05 June 2017 | Reporter <
Spotcap, which provides loans of between $10,000 and $250,000 to small businesses that the banks would typically overlook, now has more than 700 open lines of credit.
The company launched in Australia two years ago and has entered the UK and New Zealand markets since.
Spotcap Australia managing director Lachlan Heussler said the firm has grown its loan book by around 500 per cent since January 2016.
"On our second anniversary, we can look back and be proud of all we have achieved as a business, particularly in the updates to our technology, and not just meeting – but exceeding – demand for an unparalleled client experience in obtaining business finance," Mr Heussler said.
Since its launch in May 2015, Spotcap has analysed more than seven million lines of client bank data and sent over 10,000 client emails.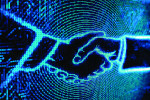 Written by

Reporter