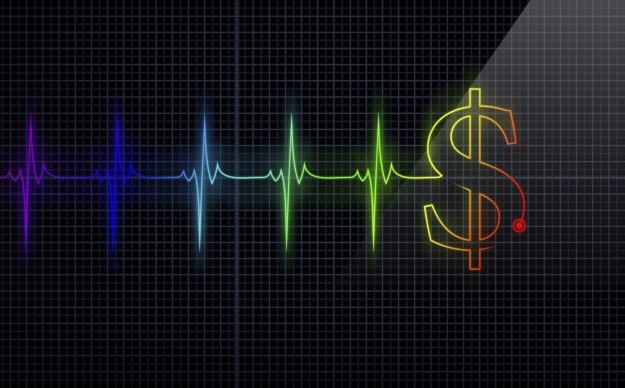 Lending | 05 June 2017 | Reporter <
MoneyMe, which plans to launch a series of niche loan products in September and October, has now provided $100 million in loans to its primarily millennial customer base.
The start-up, which focuses on financial inclusion, has default rates ranging between 2 and 4 per cent (below the industry average of 11 per cent).
MoneyMe chief executive Clayton Howes said: "To have reached this exciting milestone so quickly really is validation that the millennial market is actively looking for financial alternatives to the big banks and their 'one size fits all' lending proposition".
"From day one we've sought to provide financial products that are tailored to the individual's lifestyle and credit profile, through personalised risk-based pricing and by developing products that can be consumed when and where the customer needs them – consumption characteristics highly valued by the millennial consumer in particular," Mr Howes said.

"By creating products that ensure greater financial inclusion to the exact consumers the big banks don't find profitable enough to service, and by ensuring these products suit the lifestyle and financial needs of this market perfectly, we are hoping to contribute to the growing democratisation of financial services that fintech is driving globally."

Written by

Reporter