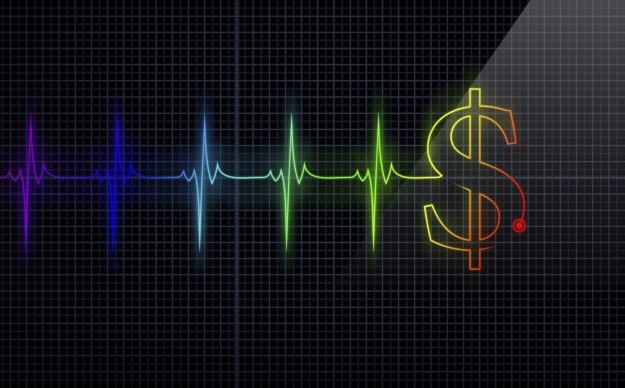 Lending | 10 July 2017 | Tim Stewart <
Zagga, chaired by former banking executive Peter Clare and led by CEO Alan Greenstein, held a launch party in Sydney recently.
Zagga was co-founded in Australia by Edwin and Marcus Morrison, who also established LendMe in New Zealand with Mark Kirkland.
Zagga Australia shares a technology platform, back office and administration with Zagga New Zealand.
The firm is looking to differentiate itself from competitor peer-to-peer lenders by pitching itself as the 'secured alternative'.
All Zagga's loans are secured against a property and investors are matched with a specific loan, i.e. it is not a 'pooled' structure.
While an algorithm is used to match investors with borrowers, depending on each investor's risk tolerance, each lender undergoes a credit assessment by Zagga's staff.
Mr Greenstein said Zagga is the first marketplace lender in Australia to hold both an Australian Credit Licence and an Australian Financial Services Licence in its own name.
Zagga expects its loans to generate a net return of at least 8.5 per cent a year, with the tagline "We don't fund the loans the banks don't want. Rather, it's the ones they can't do".
"The benefit that Zagga, as an alternative asset class, brings to investors is that they are able to add a 'middle ground' to their portfolios, providing regular, consistent income," the firm said.
"Yet, they benefit from greater capital protection than equities and higher returns than traditional bonds or fixed income products."
Written by

Tim Stewart