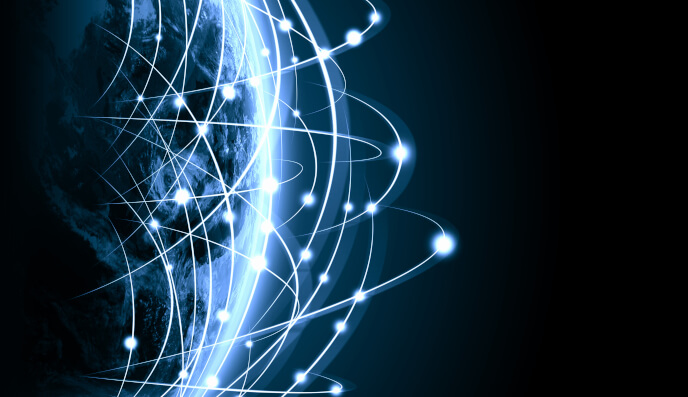 Lending | 10 July 2017 | Reporter <
In its 2017 first half results, released today, SocietyOne said it has issued $102 million in new lending for the first six months of the year, up 67 per cent on the previous corresponding period.
The firm's current loan book increased by $60 million in the first half and now stands at $189 million, it said in a statement.
There are now 315 funders on the SocietyOne books, including institutions and wealthy individuals, with current funding of $68.3 million available as at 20 June 2017.
"Growing interest from borrowers and investor funders over the past 12 months is proof that our proposition of offering a better deal than the major banks and providing investors attractive risk-adjusted returns is making a real different in the marketplace for personal loans," SocietyOne chief executive Jason Yetton said.
"Over the past 12 months, we have had more than 140,000 Australians enquire about a loan with SocietyOne which shows that consumers are responding in large numbers to the idea they can leverage their good credit history to get a better deal," Mr Yetton said.
"This has been underlined by the strong support of our customers for the government's open banking and comprehensive credit reporting reforms with 88 per cent of respondents backing the proposal to give consumers more control of their data and 72 per cent saying banks should share that information."

Written by

Reporter