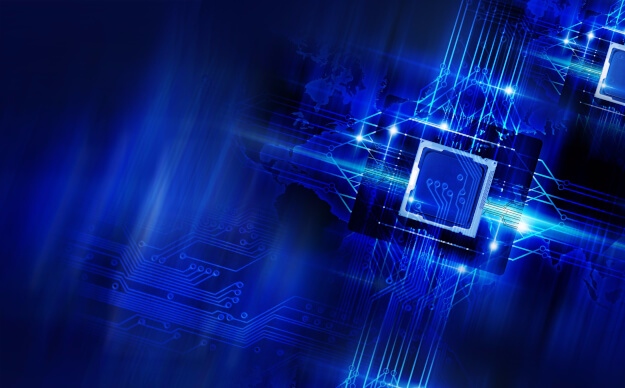 Lending | 16 October 2017 | Shared from mortgagebusiness.com.au <
Australia's fintech sector is growing each year, but the success of these disruptive players is mixed, to say the least. At first glance, the mortgage market looks like an easy target for disruption. However, many have fallen short of replacing brokers or even carving out a niche for themselves.
Last week, Sydney-based start-up LoanFlare was placed into administration by a minority shareholder over a $20,000 debt.

LoanFlare is a fintech that connected customers and mortgage brokers through its own CRM platform, where clients and brokers work on the mortgage application together in real time.
Less than a week later, Westpac piled another $5 million into Sydney-based uno Home Loans, taking its total investment in the online broker to $26.5 million.

The contrast here — uno succeeding and LoanFlare effectively failing — says that there is far more behind the "fintech" label that whets an investor's appetite.
Investing in a fintech is no different from investing in any other company. Put simply, the business fundamentals need to be sound. Leadership and management are also an important factor.
Vincent Turner, the founder and CEO of uno, has extensive experience in the Australian mortgage market and spent many years in Silicon Valley honing his skills.
Other fintech founders, such as Daniel Hagerty, the London-based chief executive of online broker Habito, came from a completely different background. Mr Hagerty was a professional guitarist for 10 years before launching the online brokerage that has recently commenced a national TV campaign.
This marketing move was paid for with some of the $31 million (£18.5 million) the company raised last month in Series B funding. Investors include venture capital firm Atomico, which was set up by Swedish billionaire and Skype founder Niklas Zennström, as well as existing investors Ribbit Capital and Mosaic Ventures.
Habito describes itself as "the free online mortgage broker — making mortgage worries history" and uses an algorithm to choose the best loan for borrowers.
The fintech's investors have deep pockets and a decent hit rate when it comes to betting on beta-phase new entrants.
Russian billionaire Yuri Milner, whose net worth according to Forbes is hovering around US$3.5 billion, was an early investor. He also put early bets on Facebook and Twitter before moving on to Spotify and Airbnb.
Marketing appears to be a major component in the success or failure of today's fintech businesses. The model may be terrific, but if nobody knows about it, what's the use? TV and radio advertising have been the marketing methods of choice for both uno and Habito. Their marketing messages can be boiled down to one simple, unique selling point: convenience.
One of Habito's billboard ads on the London Underground reads: "We'll go to mortgage hell, so you don't have to". Another reads: "We'll eat your mortgage broccoli".
Uno is also leveraging its digital simplicity with slogans like: "The smarter, faster way to get a better home loan".
These new players are banking on the fact that borrowers simply want someone, or something, to do the heavy lifting for them. Preferably for free.
With computers in our pockets and no time to spare, the fintechs that can deliver what the customer wants in the most convenient manner appear to be winning.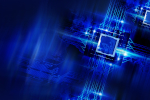 Written by

Shared from mortgagebusiness.com.au