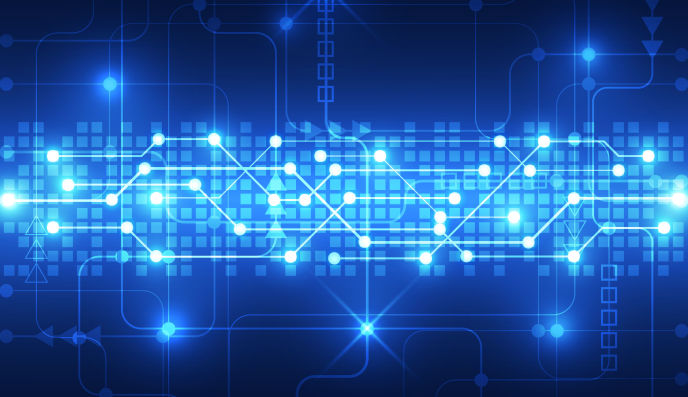 Lending | 23 October 2017 | Tim Stewart <
Trade Ledger is a new firm founded by German developer Matthias Born and tech entrepreneur Martin McCann that focuses on business supply chain data.
The company is pitching itself as a tool for banks and traditional lenders to use to "equip them against competition from tech giants such as Facebook, Tencent and eBay wanting to enter financial services".
According to a statement by the fintech, Trade Ledger can transform digital data from business supply chains in "real time" – allowing banks to assess and regularly update the credit and default risks of the businesses they lend to.
"The platform will finally give banks more advanced network and data analysis technology than global technology companies, in a lending segment that has long suffered from a lack of technological innovation," the statement said.
Mr McCann, who is the chief executive of Trade Ledger, said, "Banks and other business lenders have never been able to accurately leverage quality operational data to determine business lending risk, as a result there is a loan undersupply to the tune of $60 billion each year in Australia, and $2.1 trillion globally.
"But as the global economy increasingly transitions towards smaller, high-growth businesses, banks have an obligation to learn how to supply working capital needed by these businesses for sustained growth. If they don't learn to do this, it's also only a matter of time before technology giants figure out how to resolve the problem and swoop in.
"The challenge for banks is improving both its cost/income ratio and capital efficiencies within a segment considered higher risk, and Trade Ledger offers the first open banking platform that resolves both of these challenges.
"This represents a huge opportunity for local Australian banks and specialist business lenders to export financial services globally – so long as they jump on the opportunity to do so before oversees competitors do."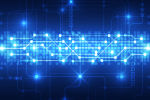 Written by

Tim Stewart