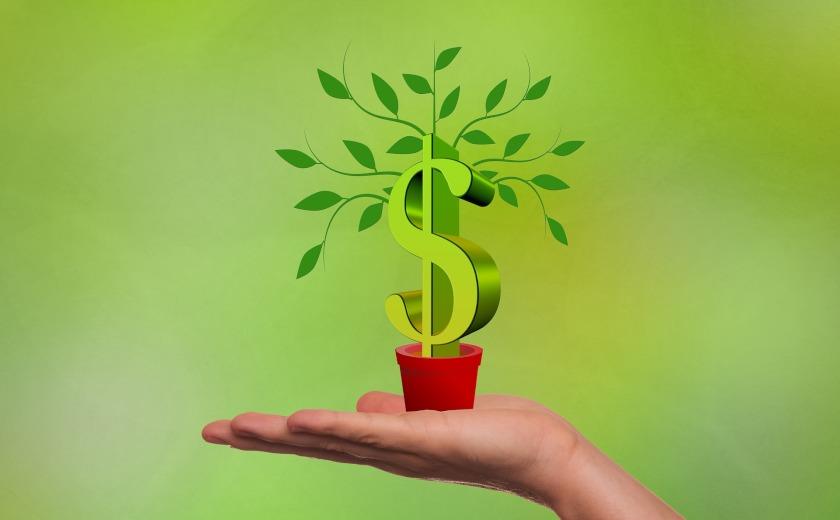 Lending | 04 December 2017 | Reporter <
The new fund by Zagga, a mortgage-secured online marketplace lender that matches investors with borrowers, will give wholesale investors exposure to loans "secured by first registered mortgages over real property located across Australia", according to a statement.
The lead-time for matching investors with loan opportunities will also be shortened, allowing for quicker funding of approved loans facilitated by the investment pool.
Commenting on the launch, Zagga chief executive Alan Greenstein said the company had been "pleasantly surprised" by the support from funders and borrowers for the new platform since launching in June.
"The fund will enhance our offering to investors who are increasingly seeking stable and determinable income-generating and portfolio diversification opportunities, which they are struggling to find via traditional channels, through their participation in a range of first-mortgage secured lending opportunities in which the fund will invest," Mr Greenstein said.
"It will also allow us to compete more effectively by providing readily available capital for approved borrowers, eliminating timing delays or concerns."
The new fund was a "potential game-changer", Mr Greenstein said.
"It takes business to the next level," he added.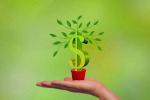 Written by

Reporter