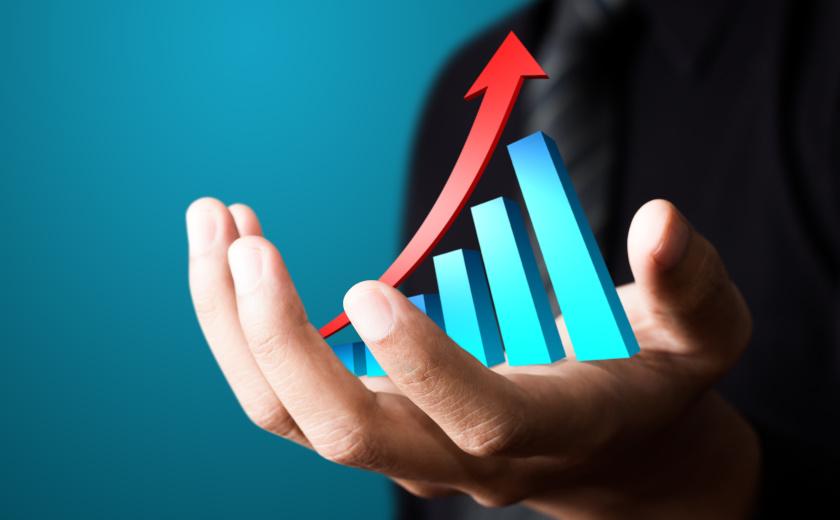 Wealth | 31 August 2020 | Sarah Kendell <
In a statement released to the market on Wednesday, Bravura said it had achieved earnings before interest, tax, depreciation and amortisation of $57.8 million, up 19 per cent from $48.6 million in the 2019 financial year.
The group's net profit after tax also rose 22 per cent to $40.1 million over the 12 months, with the acquisitions of Midwinter and fintech group FinoComp adding $3 million to Bravura's bottom line.
However, licence fees across the company's wealth management arm were down to $7.9 million from $10.4 million the previous financial year, contributing to a 2 per cent decline in earnings for the wealth management business over the 12 months.
The group said its sales pipeline had been impacted by "the uncertainty arising from COVID-19", which had "resulted in a lengthening of the sales cycle".
However, Bravura said the crisis would be beneficial for the business in the long term by accelerating adoption of technology solutions among advice firms.
"Demand has grown for enhanced digital solutions across our product suite, from adviser through to core registry, that allow financial institutions to interact digitally with their end clients," the group said.
"The financial services industry continues to seek operational efficiencies that include decreased reliance on manual processes and outsourcing."
Bravura chief executive Tony Klim said continued investment over the 12 months had placed the company in good stead to meet market demand.
"Midwinter and FinoComp expand our product ecosystem, integrating adviser and microservices solutions with our core registry offerings," Mr Klim said.
"As expected, group margins continued to expand, reflecting the benefits of scale and operating leverage in the business."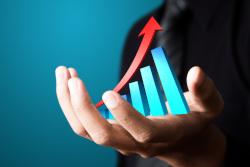 Written by

Sarah Kendell