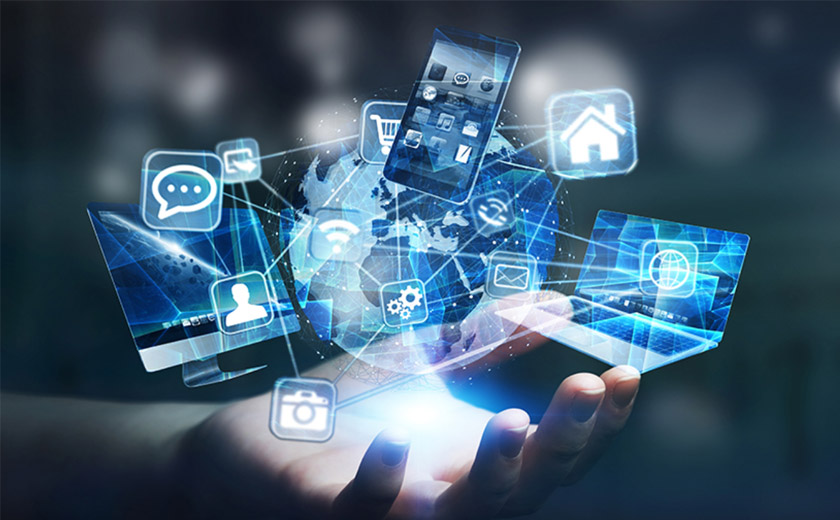 Blogs | 11 June 2021 | Steve Singer <
Banks and other financial institutions have focused on building everything from web-based services to innovative mobile apps in an effort to attract and retain new customers. The COVID-19 pandemic led to many also having to embrace the work-from-anywhere model and rethink the role of physical branches.
Yet, despite these significant investments and activity, many firms are still hamstrung by the back-end legacy systems that have been in place for years. These core systems sit at the heart of operations and support the new customer-facing services.
As a result, many institutions have been forced to create a hybrid IT infrastructure. This allows them to offer new services yet have them still reliant on existing, legacy systems. These core banking applications often stay in mainframe-based, on-premise networks while more general apps and functions are moved to the cloud.
As a result of this situation, a large number of financial service firms have been unable to fully realise their investments in new applications and cloud platforms. This is a growing frustration for both IT teams and senior management.
Within many firms, there has also been a significant increase in the use of cloud-based services such as Microsoft 365, which promises the agility required to adapt to new digital ways of working. However, the benefits and functions of these new tools are often at odds with legacy network set-ups, and this inability to harmonise new tools with old systems is holding banks back.
Meeting customer demands
To overcome this, banks need to view their IT infrastructures and services from the point of view of their customers. Those customers expect seamless experiences across all touchpoints and the ability to interact with their institution using the methods and devices that suit them best.
For this reason, agility is more important than ever if the financial sector hopes to meet these customer demands while also managing and deploying products in a consistent manner. Achieving this will require them to rethink their approach to IT.
This doesn't necessarily mean that financial firms have to undergo complex and expensive overhauls of their existing legacy infrastructures. A futureproof infrastructure that can support flexible requirements during events such as the pandemic, while delivering a great user experience, increasing productivity, and supporting business continuity is possible to implement.
It should be recognised that true network transformation drives beneficial outcomes from a risk and cost reduction perspective without requiring heavy technical lifting. One example is the potential many firms are recognising of the strategy of zero trust.
Many banks still rely on a legacy "perimeter" approach to securing their data that focuses on stopping intrusions. However, a zero-trust approach instead enables banks to "trust no one" as default, and requires further security before allowing access to secure assets.
Under a zero-trust model, data traffic runs securely through the internet instead of having to run through corporate IT, which enables banks to gain significant benefits such as maintenance-free branches. These are not only more flexible and significantly easier to maintain, but operational costs are dramatically reduced. Also, a zero-trust model allows banks to fully realise the benefits of cloud-based tools such as Microsoft 365. These tools can be deployed safely through the internet, rather than relying on legacy corporate IT systems.
Following this path can deliver some significant benefits to finance-sector firms. A complicated refurbishment of core IT systems is no longer required to implement digital delivery of services across all departments and functions.
Legacy systems no longer need to be the anchor chain that is holding firms back. They will be well placed to serve the needs of their customers both now, and in the future.
Steve Singer, regional vice president and country manager – Australia and New Zealand, Zscaler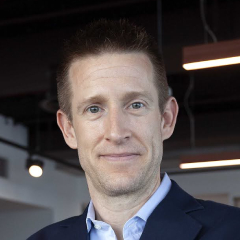 Written by

Steve Singer