Blogs | 09 May 2022 | Simone Joyce <
The NPP - now Australian Payments Plus, is slowly but surely pulling Australian businesses and consumers forward into a real-time, data-rich and digitally enabled economy. 
What that means is that soon, real-time is going to become the norm, but it is going to take work to get there. 
What we're leading towards is an economy made up of businesses empowered to transact, manage liquidity and engage with customers in real time all the time. 
No longer will business need to stop because it's a public holiday or because it's after 5pm. 
Ellis Connelly, Head of Payment Policy at the RBA told the summit: "The NPP is critical infrastructure" - and he is right.
Connelly then went on to state that we need to bring businesses along on the journey and that that important task will be left to the service providers. 
This presents a big opportunity for banks to reposition themselves as resources for critical business services but also creates a gap that fintechs will rush to fill very quickly and capably.
Slower roll out
With PayTo on the immediate horizon, the RBA acknowledged that its roll out will be slower than anticipated. 
Connelly expressed disappointment that not all banks will be ready at the NPP mandated date of July 1 2022.  He stated that the CEOs of the big four banks have all been sent a letter from the Governor of the RBA with instructions to be ready for PayTo at the very latest by April 2023. 
This shows us that PayTo will be the tortoise not the hare but its impact will be significant nonetheless.
The (eventual) end of direct debit
There was much discussion about the end of direct entry (or direct debit as many know it) with a five to six-year timeline expected for its conclusion. 
That's five years for all businesses, corporates, consumers and providers to wean themselves off our largely analogue, batch-driven old payments system. 
For this, we will need help. We must create a task force with representations of all stakeholders - including banks, payment service providers, regulators, consumer groups and business/enterprise groups that could lay the foundations for a smooth and efficient transition.
The role of non-banks
Ellis Connelly also spoke of the RBAs current consideration of how non-bank organisations might participate more significantly in the payments system in Australia. 
This aligns with the finding of the Treasury's Payment Regulation Review to foster competition and support innovation in payments.
Cost non-issue
There was some discussion about the cost of NPP transactions, but it became clear during a panel discussion with businesses using NPP today, the consumer outcomes far outweighed cost considerations and, in fact, running a real time payments environment actually reduced cost in other areas (beyond the transactions) that meant a lower or on-par cost overall.
Lynn Kraus made note that the AP+'s long-term strategy is currently in planning and made reference to a new 'commercial' team whose job it will be to streamline engagement with AP+ into one touch point for stakeholders engaging with BPAY, eftpos and NPPA. 
What is next
These takeaways all point to an industry on the brink of change. We are past the idea phase and into the rollout and adoption phase.
The overall impression from the summit is that industry is committed, the use cases have been identified and now the race to realize the benefits in the market will begin.
The expectations of payments in real-time will supersede the need to call them so. Perhaps similar to emails and the post, payments that are not real time will need the caveat of 'snail payments'.
To achieve this goal we will need ongoing support. The Government must support business to move beyond direct debits, ideally through a task force, and we must continue to act to help banks and fintech to realise their role in supporting the adoption of PayTo and the future of payments.
Simone Joyce, CEO,  Paypa Plane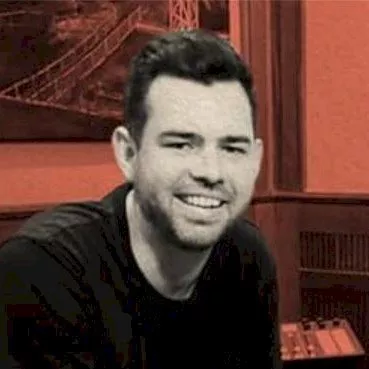 Neil is the Deputy Editor of the wealth titles, including ifa and InvestorDaily.
Neil is also the host of the ifa show podcast.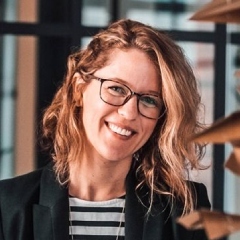 Written by Simone Joyce