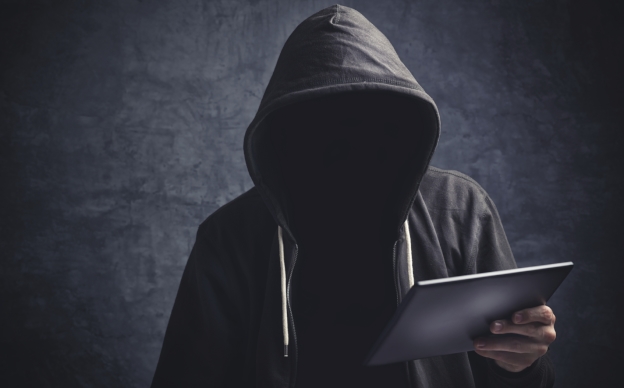 Currency | 07 May 2018 | Jessica Yun <
According to a statement by the regulator, the Australian Competition and Consumer Commission granted ASIC powers on 19 April 2018 to "take action under the Australian Consumer Law" relating to cryptocurrency assets.
Even if the ICO does not involve a financial product, ASIC will be able to intervene and "issue inquiries into ICO issuers and their advisers where we identify conduct or statements that may be misleading or deceptive," the statement said.
"This is in addition to our inquiries where we identify potentially unlicensed conduct. As a result of our inquiries, some issuers have halted their ICO or have indicated the ICO structure will be modified."
Commenting on the announcement, ASIC commissioner John Price pointed out that people operating with others' money had obligations.
"Regardless of the structure of the ICO, there is one law that will always apply: you cannot make misleading or deceptive statements about the product," Mr Price said.
"This is going to be a key focus for us as this sector develops."
The statement also provided an example of how ASIC would implement the law by using a recent example whereby the regulator found "fundamental concerns" with the structure of the ICO, the status of the offeror and how it was disclosed in its whitepaper.
"In addition to potentially misleading statements in the white paper, the offer was an unregulated managed investment scheme.
"This means the offeror would have been in breach of the relevant provisions of the Corporations Act had the offer proceeded, potentially leading to serious penalties under the Act," the statement said.
ASIC has also updated its information sheet INFO 225: Initial coin offerings and crypto-currency.
Written by

Jessica Yun