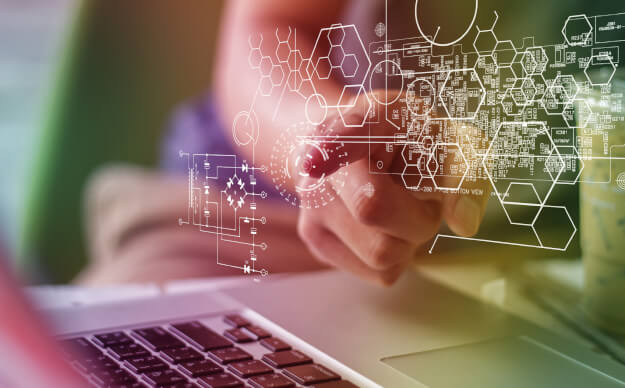 Currency | 16 July 2018 | Reporter <
Blockchain technology currently enables cryptocurrency transactions, but Atradius managing director Mark Hoppe said in a statement that the technology can be applied to the insurance industry as well.
"Blockchain can be used for any transfer of value, allowing users to instantly record and validate transactions between parties without the need for third-party control," he said.
"It has great potential to improve service delivery through collaboration between multiple organisations."
Mr Hoppe listed seven applications for the technology within the insurance space: increasing the speed of reconciliation, improving data security, making information more accessible, improving cross-organisation co-operation, automating some tasks, and reducing IT costs by decentralising processes.
"Due to its auditability and reliability, blockchain is making it easier for insurers to offer higher quality, more efficient services with lower overheads and greater accuracy," Mr Hoppe said.
"Blockchain isn't going to be widespread throughout the insurance industry immediately but savvy insurance providers are already investigating possible use cases.
"Insurance companies that haven't yet started to investigate the potential for blockchain in their business need to act now or risk being followers rather than leaders."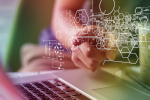 Written by

Reporter