Currency | 27 August 2018 | Eliot Hastie <
Bill payment AI-automation firm Gobbill has joined with cryptocurrency exchange and digital wallet company Cointree to allow users from both platforms to pay bills using a wide range of currencies including Bitcoin, Ethereum, Litecoin and more.
Gobbill's platform will allow users to use crypto to pay their bills whether or not the biller accepts the desired payment method.
CEO and co-founder of Gobbill Shendon Ewans said the partnership added significant value to consumers who want to adopt digital currencies.
"Digital currencies are becoming mainstream, and our view at Gobbill is to support customer choice and convenience. We anticipate a surge in the number of customers who would like to pay their bills in crypto in the coming years," he said.
The partnership will also benefit small businesses that wish to easily and safely pay any bill said Mr Ewans.
"Our partnership with Cointree will cater to this market and ensure Gobbill continues to remain ahead of the curve when it comes to allowing our users to pay their bills automatically, while knowing they're protected from fraud and scams," he said.
Cointree CEO Shane Stevenson echoed Mr Ewans statement saying that the partnership gave a huge value to everyday Aussies.
"This is a great opportunity for both companies to leverage our strengths and enable Australians to pay everyday bills with their choice of digital currencies."
The announcement follows a revamp of Cointree's platform and international expansion plans for both companies.
It is the second partnership announcement for Gobbill who recently announced a partnership with iSignthis for eKYC and payment processing which will be rolled out to users via white-label agreements in Australia and oversees.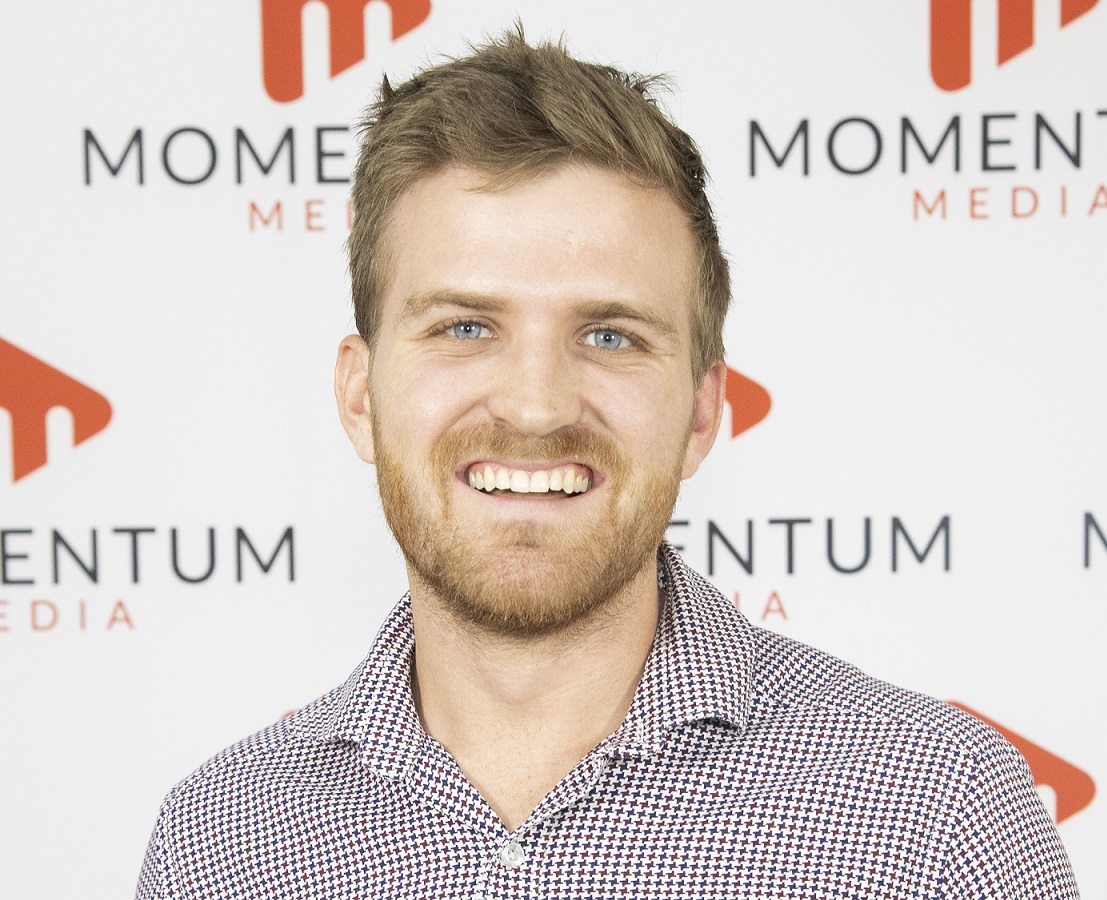 Eliot Hastie is a journalist on the wealth titles at Momentum Media.
Eliot joined the team in 2018 having previously written on Real Estate Business with Momentum Media as well.
Eliot graduated from the University of Westminster, UK with a Bachelor of Arts (Journalism).
You can email him on: This email address is being protected from spambots. You need JavaScript enabled to view it.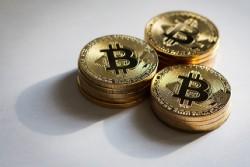 Written by Eliot Hastie