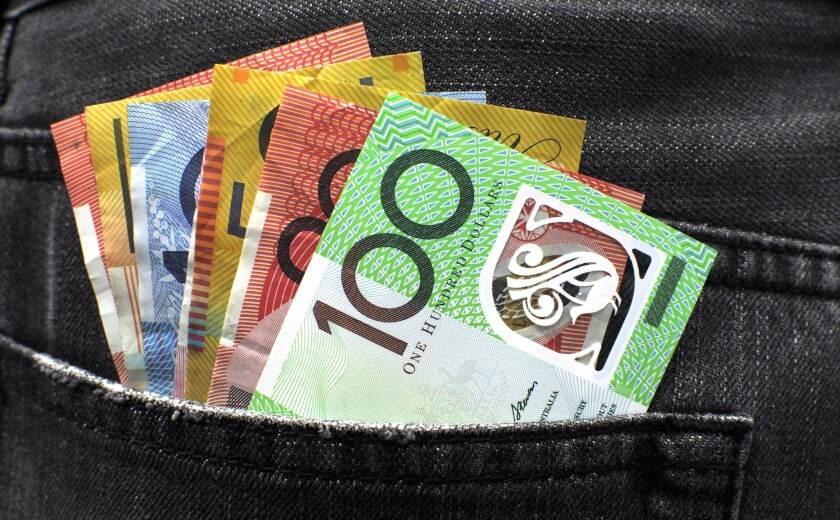 Currency | 24 September 2018 | Eliot Hastie <
Stablecoins are digital currencies pegged to a reserve or stable asset such as currency and is currently being adopted around the world, particularly in Japan.
This coin would be the first to be linked to the Australian dollar and designed to be used for trading and exchange, said Bit Trade co-founder Jonathon Miller.
Mr Miller said Bit Trade was keen to be the first in this space given the favourable regulatory environment in Australia.
"We are excited to be partnering with Emparta and see enormous opportunities for the stablecoin in the Australian market," Mr Miller said.
Mr Miller said stablecoins continue to be popular due to the minimised volatility and an Australian backed-coin made logical sense.
"Our team is thrilled to be able to design and build this project with Emparta. The stablecoin is a core part of the Emparta Employment Infrastructure, Identity and Payments platform. We look forward to being one of the very first users of the stablecoin," he said.
Emparta was launched this year by Adam Sarris and James Hill. Mr Sarris said the coin will form a key part of the businesses offerings.
"The ability to receive income payments in crypto including a fully-redeemable stablecoin is a key part of our service offering. We have big plans for the stablecoin and the role it will play both for Emparta and beyond as we move into our next phase of growth," he said.
Since announcing the partnership, the coin has already garnered interest from banking partners and there is interest from exchanges keen to offer the coin, said Mr Miller.
"Market volatility in the digital currency space makes a stablecoin a very attractive refuge for investors seeking stable returns and paves the way forward for a new way to access digital currencies in Australia," Mr Miller said.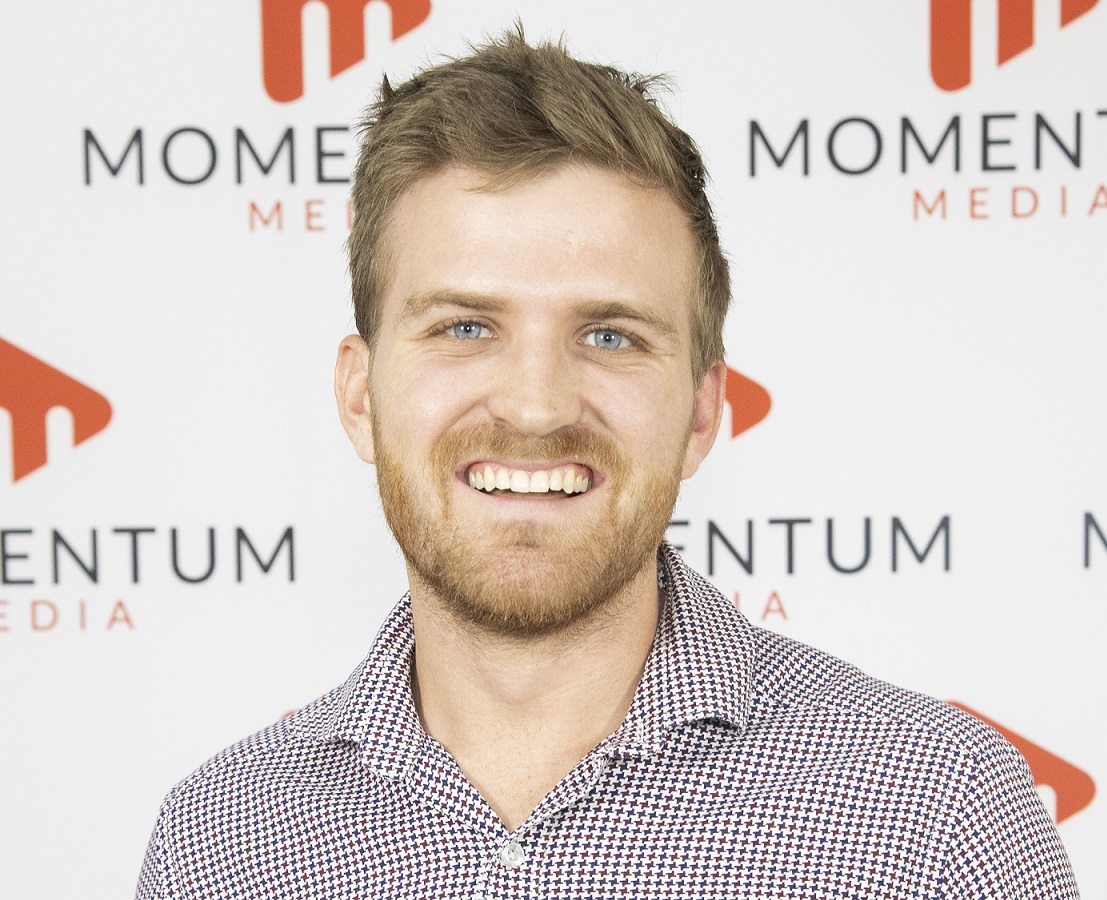 Eliot Hastie is a journalist on the wealth titles at Momentum Media.
Eliot joined the team in 2018 having previously written on Real Estate Business with Momentum Media as well.
Eliot graduated from the University of Westminster, UK with a Bachelor of Arts (Journalism).
You can email him on: This email address is being protected from spambots. You need JavaScript enabled to view it.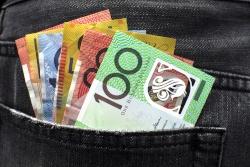 Written by Eliot Hastie