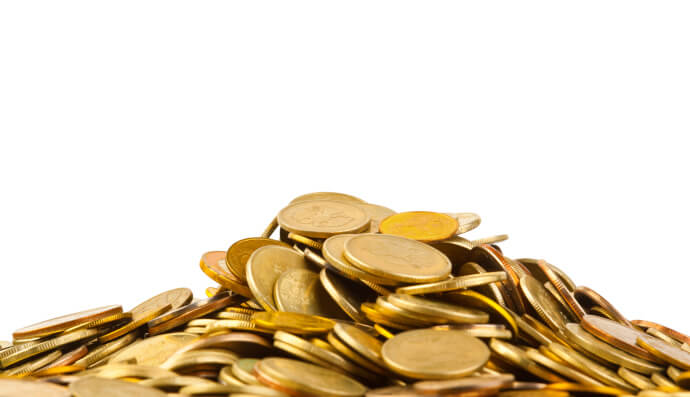 Currency | 06 July 2015 | Reporter <
Bitcoin Group Limited, an Australian "pure-play bitcoin mining operator" that currently produces about 1.45 per cent of the global mining output, will list on the ASX in September.
The company operates 5.3 'petahashes' of mining software across China, Iceland and Australia, according to a letter by Bitcoin Group chairman Andrew Plympton in the prospectus.
"Bitcoin mining is viewed as a low-risk segment within the industry as it has a mathematically fixed market opportunity of around 1.3 million bitcoins over the next 12 months, which at today's market value, represents an annual $380 million opportunity," Mr Plympton said.
Bitcoin Group is led by managing director and chief executive Samuel Lee, Mr Plympton said.
"Upon successful completion of the offer, the management team will collectively hold 9.2 per cent of the issued capital on listing, with the public holding approximately 60.7 per cent," he said.
"Of the funds raised, $18 million will be used to invest into Bitcoin Mining hardware and facilities, with another $2 million to cover general corporate purposes, including listing costs," Mr Plympton said.
Under the terms of the IPO, Bitcoin Group will list on 2 September at $0.20 per share, with 100,000,000 new shares to be issued.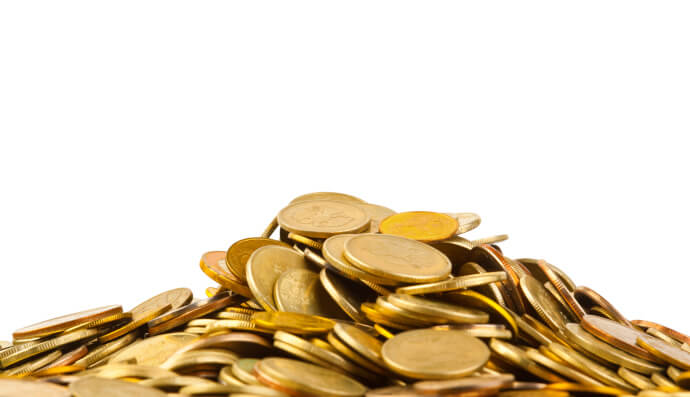 Written by

Reporter