Currency | 14 January 2019 | Eliot Hastie <
Fincross International has received an in-principle approval for an investment banking license from the Financial Services Commission of Mauritius and intends to launch officially this year.
Mauritius was chosen for its full legal fintech framework which include various licenses for crypto custody, exchange and for its emergence as a leader in the digital economy.
Fincross International is led by former Societe Generale chief executive of the Middle East and Africa Eddy Abramo, who plans to build an ecosystem of financial products and services based on proprietary distributed ledger technology.
Mr Abramo said Fincross wants to bridge the gap between the crypto and traditional worlds and aims to introduce its suite of products, which included crypto exchange, alpha and beta crypto funds and AI, to the market within the year.
"The biggest challenges faced by institutions to enter this market include the need for regulation, a benchmark and institutional crypto custody. These are some of the pain-points that Fincross will address," he said.
Fincross International's deputy chief executive Henry James said its system would provide a gateway to cryptocurrency for institutional, corporate and private clients.
"Our unique solution serves as a financial crossover that will create a compliant and seamless experience for clients to secure, invest and manage their investment portfolio, while gaining deeper access to all aspects of the crypto market and economy," Mr James said.
Fincross will undergo a private capital raise which will be followed by a token sale in the first quarter of 2019.
Participants in the token offering will acquire utility tokens that will provide access to Fincross' distributed banking ledger.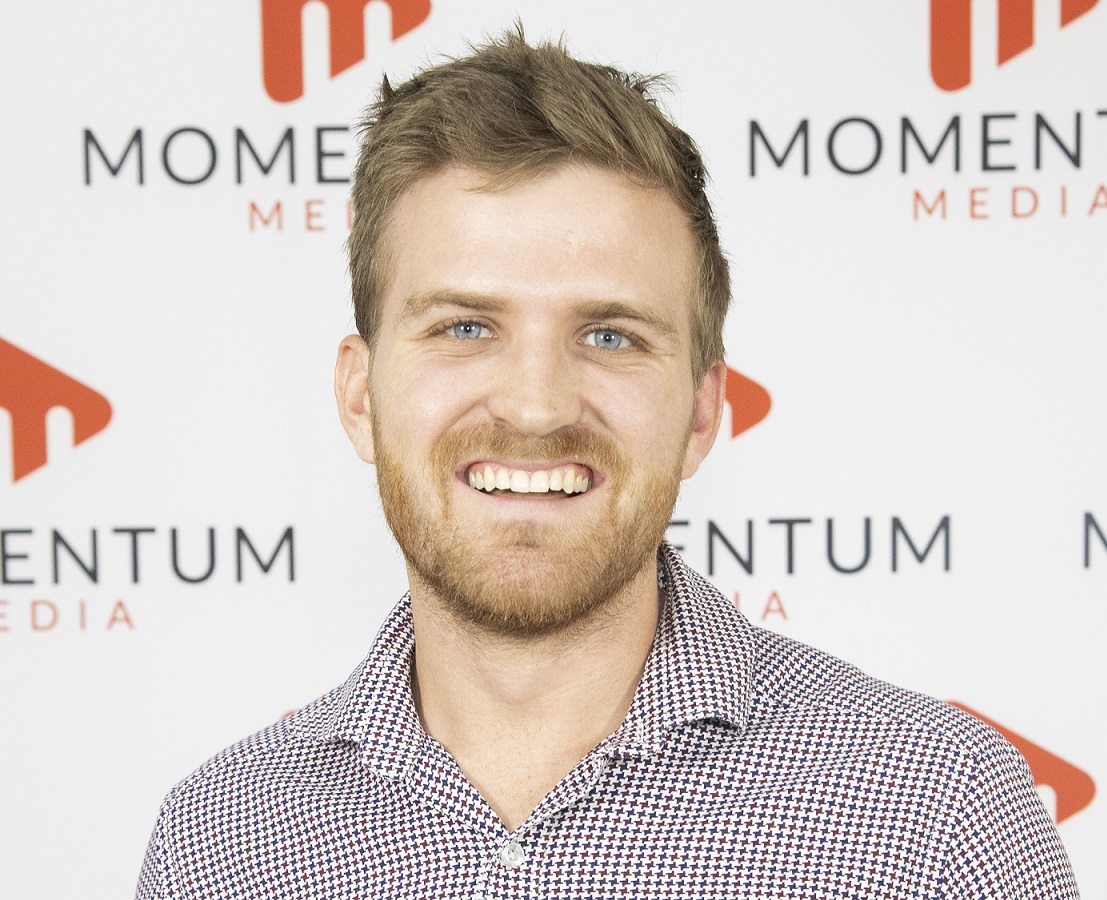 Eliot Hastie is a journalist on the wealth titles at Momentum Media.
Eliot joined the team in 2018 having previously written on Real Estate Business with Momentum Media as well.
Eliot graduated from the University of Westminster, UK with a Bachelor of Arts (Journalism).
You can email him on: This email address is being protected from spambots. You need JavaScript enabled to view it.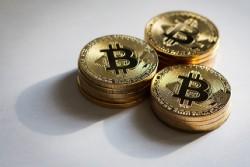 Written by Eliot Hastie