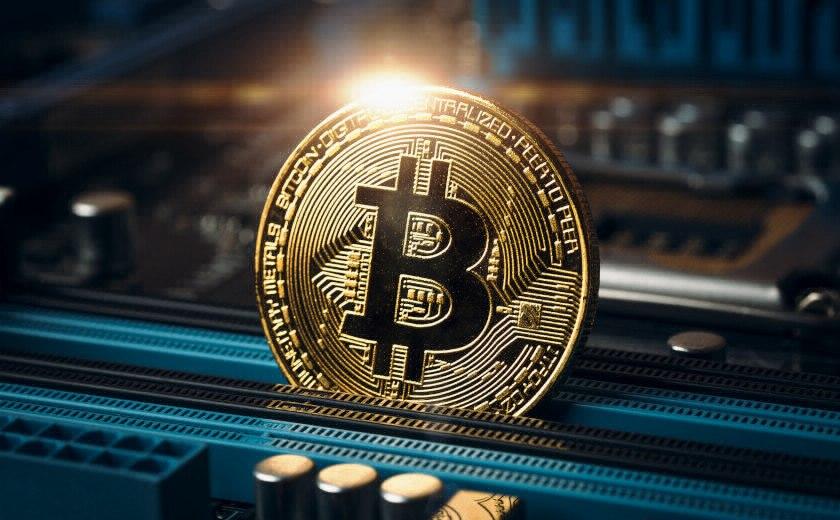 Currency | 11 February 2019 | Sarah Simpkins <
The insurance policy is underwritten by provider Lloyd's of London.
It does not cover any losses resulting from market volatility or any losses arising from unauthorised access to trading accounts, such as hacking an individual account or identity fraud.
The cryptocurrency exchange has also been working closely with various Australian regulatory bodies including AUSTRAC to formulate AML/CTF regulatory frameworks for the industry.
"Institutions in Australia and overseas are cautious with regards to investing in cryptocurrencies and issues relating to regulation, price volatility and security are explored in depth," Adrian Przelozny, CEO and founder of Independent Reserve said.
"Insurance is the next logical step for our exchange in this fast-maturing industry. Our new insurance offering will bring new, meaningful and institutional capital into digital assets that was once sidelined.
"The acceptance of this policy by the largest insurer in the world is a vote of confidence in our corporate governance, robust risk management and security protocols and a sign of their commitment to working with only the highest quality partners."
Founded in 2013, Independent Reserve has made a proprietary, institutional grade trading platform to allow consumers to buy, sell and invest in Bitcoin (XBT), Ethereum (ETH), Litecoin (LTC), Ripple (XRP) and other digital currencies.
Australian finance industry heavyweights Mike Tilley (former CEO of Challenger Financial and chairman of Latitude Financial), Martin Rogers (KTM Ventures) and Steve James (Seer Asset Management) are investors and board members of Independent Reserve.
Sarah Simpkins is a journalist at Momentum Media, reporting primarily on banking, financial services and wealth. 

Prior to joining the team in 2018, Sarah worked in trade media and produced stories for a current affairs program on community radio. 

Sarah has a dual bachelor's degree in science and journalism from the University of Queensland.

You can contact her on This email address is being protected from spambots. You need JavaScript enabled to view it..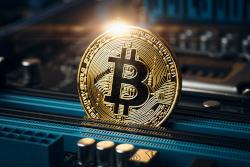 Written by Sarah Simpkins