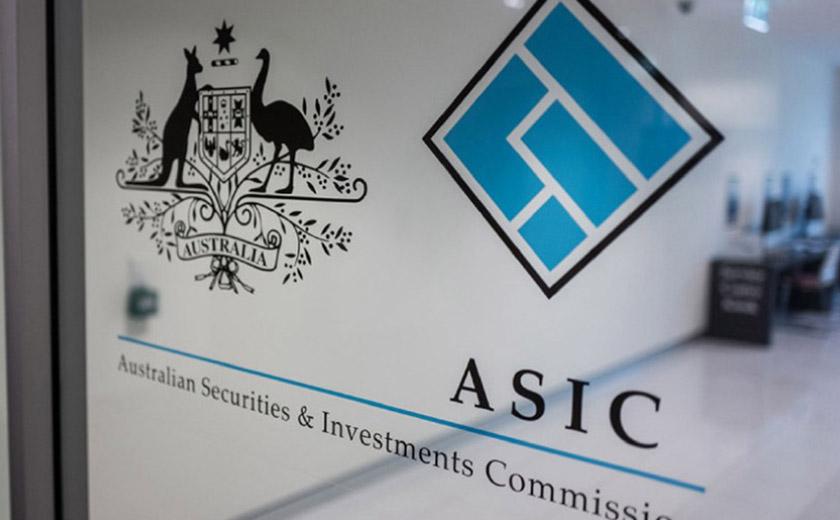 Currency | 31 May 2019 | Eliot Hastie <
The update, Information sheet 225, is based off the commissions experience with ICOs and assets which indicates that the duo will often be financial products or involve products that are regulated by the Corporations Act 2001.
The sheet provides information on how the Corporations Act may apply to businesses that are considering raising funds through an ICO and to businesses involved with crypto assets.
ASIC commissioner John Price said businesses offering crypto-assets or services related to them needed to undertake appropriate inquiries to assume they were complying with all laws.
"As a minimum, regardless of whether a financial product is involved in the fundraising, the prohibitions against misleading or deceptive conduct under Australian Consumer Law apply," he said.
The laws applied even if the promoted asset was sold from offshore said Mr Price and issuers of ICOs needed to be aware of the appropriate structures.
"Issuers of ICOs, crypto-assets and their advisers should not assume the use of these structures means that key consumer protections under Australian laws do not apply or can be ignored," Mr Price said.
The information comes after a 2019 paper by the Treasury found that many ICOs turned out to be scams and that businesses needed to distinguish themselves from said possible scams.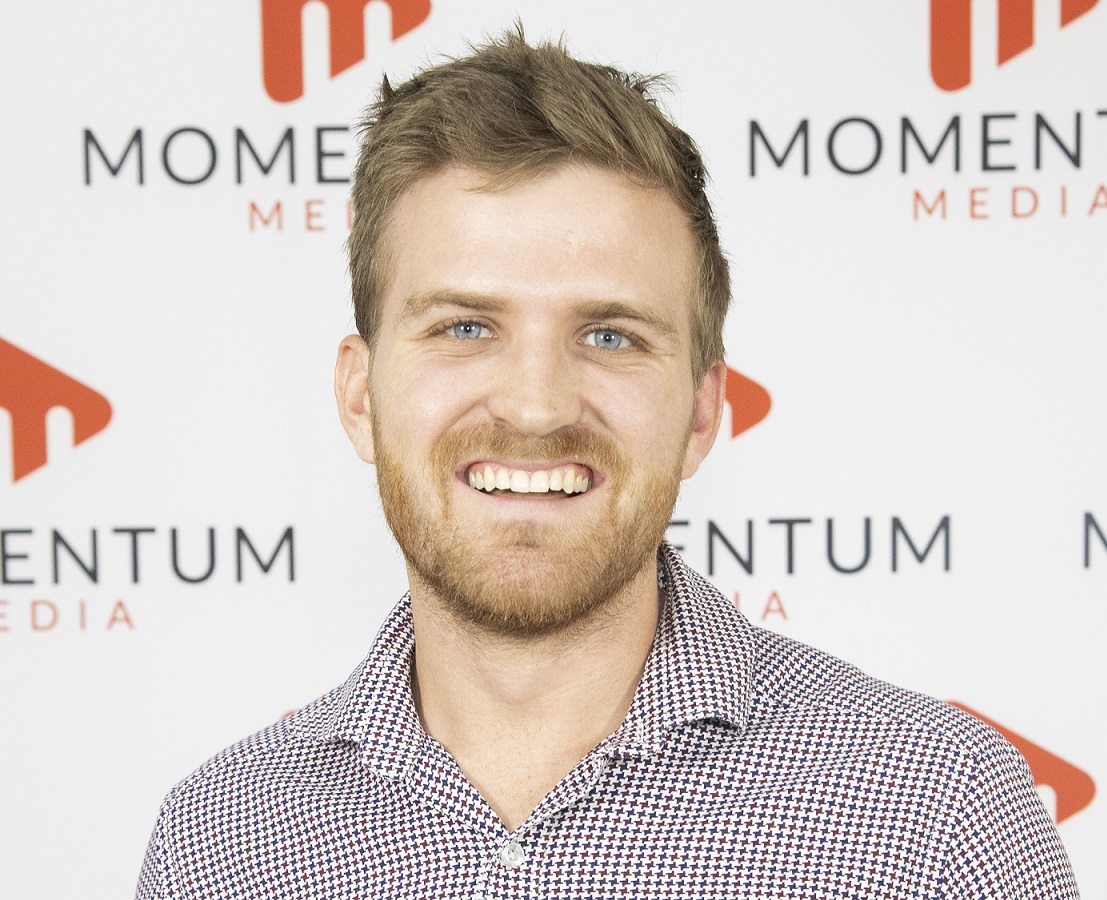 Eliot Hastie is a journalist on the wealth titles at Momentum Media.
Eliot joined the team in 2018 having previously written on Real Estate Business with Momentum Media as well.
Eliot graduated from the University of Westminster, UK with a Bachelor of Arts (Journalism).
You can email him on: This email address is being protected from spambots. You need JavaScript enabled to view it.
Written by Eliot Hastie