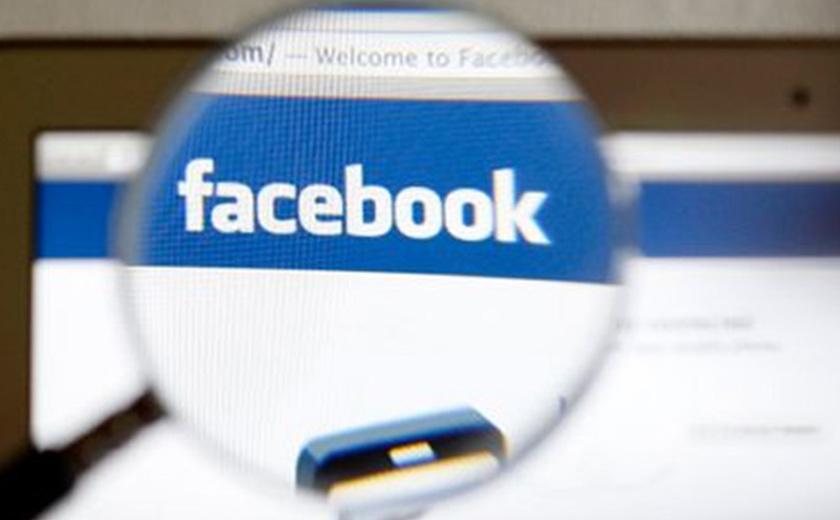 Currency | 19 June 2019 | Eliot Hastie <
One of the biggest fintech ideologies is financial inclusion, and Facebook seems set to utilise their customer base in order to launch a new cryptocurrency. 
The cryptocurrency, dubbed libra, has been announced by Facebook in a white paper that announced its mission statement as assisting to bring billions into the financial world. 
"The mission for libra is a simple global currency and financial infrastructure that empowers billions of people," said the whitepaper.
The move has been met with excitement by industry players. General manager of FinTech Australia Rebecca Schot-Guppy said such a rollout would open up new markets and promote fintech innovation.
"Another exciting prospect out of this is that Facebook's reach may also help finally educate the public on the power of blockchain and cryptocurrency. Calibra could take these technologies mainstream and put them at the fingertips of every Australian," she said.
Co-founder and co-chief executive of Assembly Payments Simon Lee said it seemed liked Facebook's attempt to copy what WeChat and AliPay had done in China.
"We see Calibra as Facebook's attempt to rollout what is happening in China to the rest of the world. They've seen the opportunity and have the scale to execute on it," he said.
The currency will be built on the libra blockchain and backed by a reserve of assets designed to give it intrinsic value, but perhaps the biggest nod to consumers is that it will be governed by an independent association.
Facebook has been plagued with user privacy controversies, which would lead many consumers to be sceptical to integrate the social media platform with their financial lives.
However, the Libra Association is its attempt to placate those voices by establishing it as a governing entity that is made up of the likes of Visa, Mastercard, Uber, eBay, Spotify and Vodafone.
The association, according to the white paper, will facilitate the operation of the blockchain and manage the libra reserve, making it the only party able to mint and burn coins.
The association in the white paper notes that it is important to move towards increasing decentralisation to ensure that there remains a low barrier to entry for the network.
Chief executive of neobank Maslow, Kane Jackson, said the association concept showed that Facebook was aware of what was required in order for the coin to thrive.
"Facebook seems to understand that widespread adoption of finance-based products will not be achieved without the decentralisation of their governance and a community inclusive approach to managing them," he said.
Facebook has also launched a subsidiary company called Calibra that will handle its crypto dealings in an effort to separate user privacies, meaning libra payments will not intermingle with Facebook data.
Despite Calibra operating as its own app, the wallet will integrate directly into WhatsApp and Facebook Messenger to utilise the vast network of Facebook to promote cryptocurrency.
It is this network promotion that excites Jasper Lawler, head of research at London Capital Group, who said the network would open other crypotcurrencies to billions.
"Libra will breed familiarity of cryptos to a much wider audience. Two billion people will now be much more open to bitcoin and other altcoins," he said.
As libra is a stablecoin, it will have less volatility than a crypto like bitcoin as it is tied to the value of real-world currencies, said Mr Lawler.
"The different properties of a stablecoin complement rather than compete with cryptocurrencies like bitcoin, ethereum and ripple. Being pegged to regular currencies make stablecoins less volatile and more suited to payment processing," he said.
The announcement saw an overnight rally for Facebook but the community will have to wait to see how the rollout of the coin goes as no launch date has been set.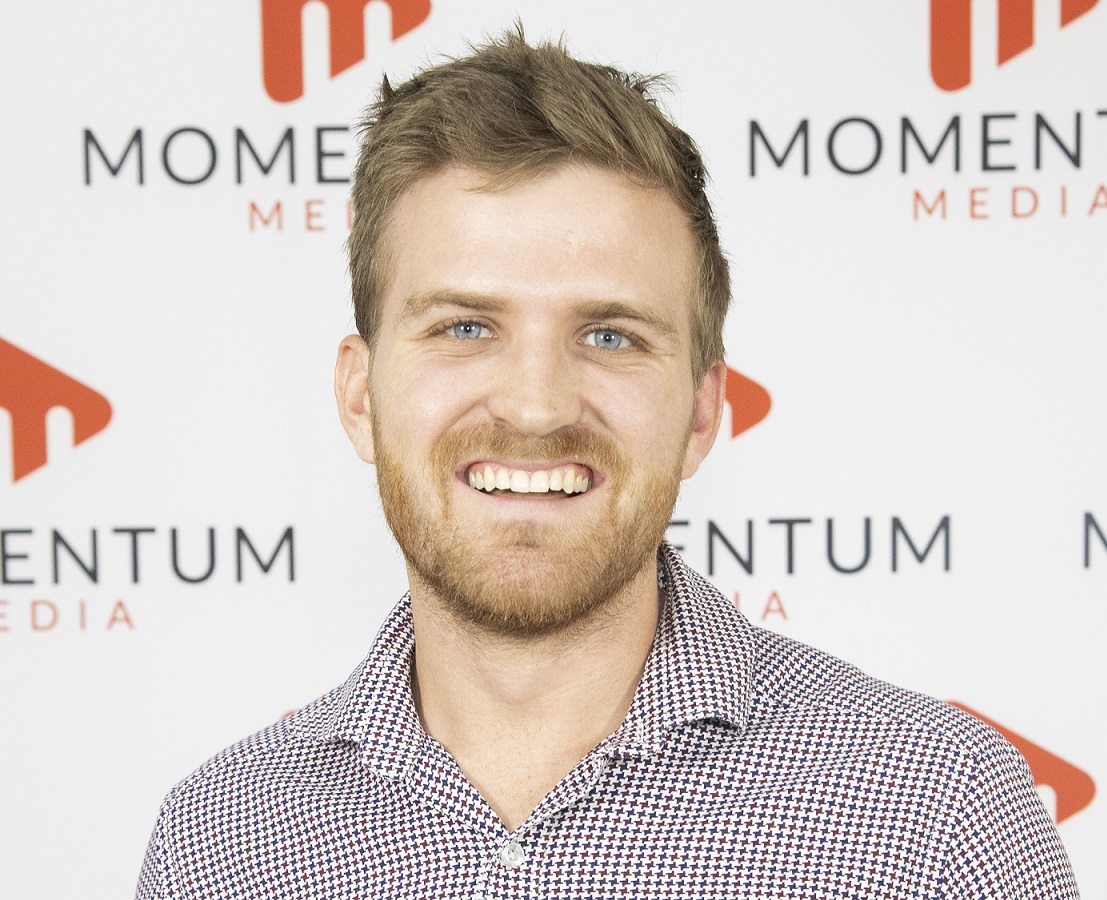 Eliot Hastie is a journalist on the wealth titles at Momentum Media.
Eliot joined the team in 2018 having previously written on Real Estate Business with Momentum Media as well.
Eliot graduated from the University of Westminster, UK with a Bachelor of Arts (Journalism).
You can email him on: This email address is being protected from spambots. You need JavaScript enabled to view it.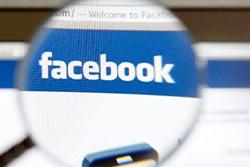 Written by Eliot Hastie