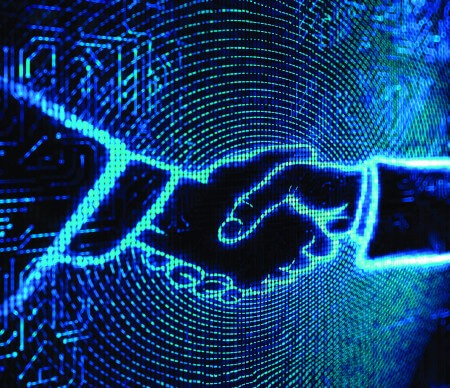 Currency | 12 July 2019 | Eliot Hastie <
EToro has launched the portfolio of 13 publicly-traded companies involved in the Libra Association and as more companies join, eToro will rebalance.
Facebook announced the libra initiative in a whitepaper to much fanfare early in June with a stated mission for libra to act as a global currency.
In doing so, it announced the Libra Association, which would be the backbone of the coin and actually operate and manage the reserve.
This was done in part to alleviate fears that the tech giant would gain access to its users financial lives.
The Libra Association is made up of companies like Visa, Mastercard, Uber, eBay, Spotify, Vodafone and it is those companies to which eToro will give investors exposure.
Chief executive and co-founder of eToro Yoni Assia said the project represented a shift for global finance and eToro wanted people to have the opportunity to be part of it.
"The Facebook libra project presents a seismic shift for global finance as it is the first time we are seeing a tech giant make a move into finance using crypto. We want to give people the opportunity to take a stake in it as in the past, only the private companies and individuals involved in these historic developments have benefited from them," he said.
It is the first portfolio to give such access and it was the mission of eToro to open up this market, said Mr Assia.
"EToro's mission is to open up global markets for everyone and is the only place retail investors can get exposure to developing technologies such as the libra coin, via a managed and regulated investment product for free," he said.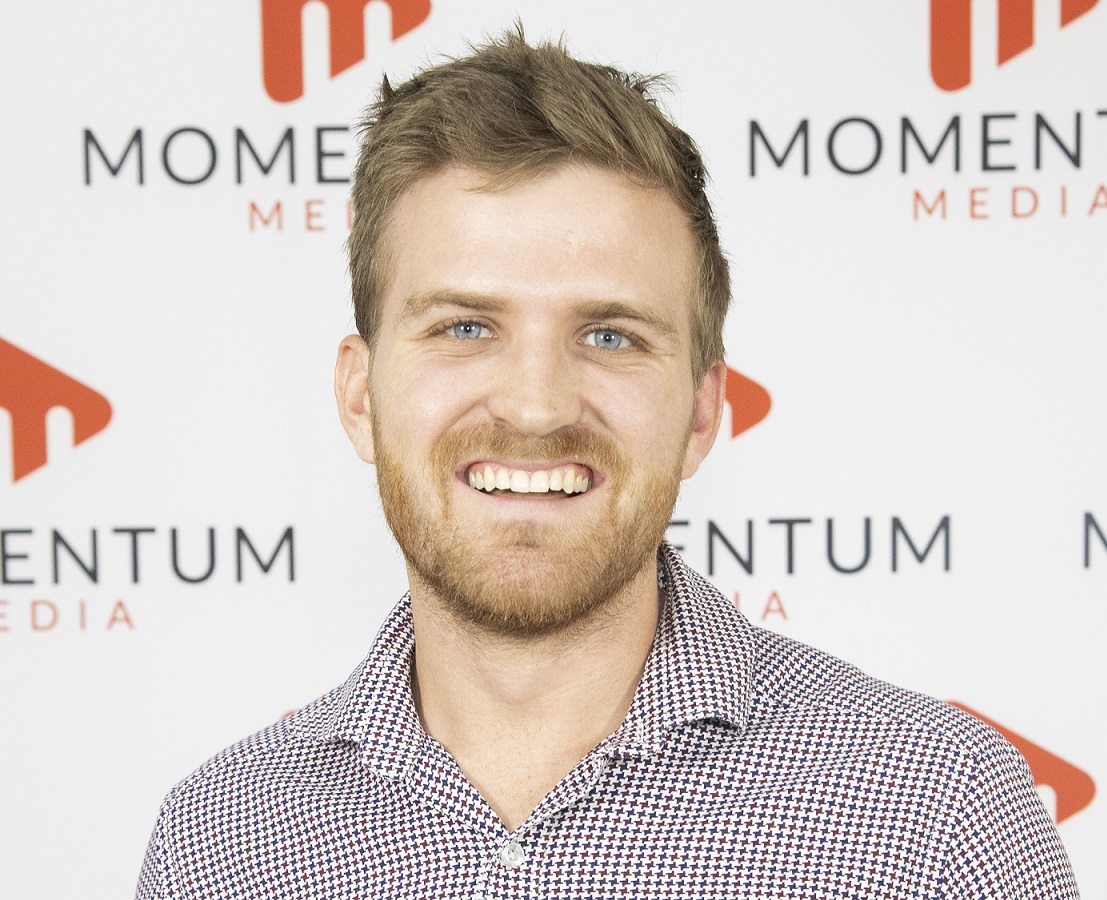 Eliot Hastie is a journalist on the wealth titles at Momentum Media.
Eliot joined the team in 2018 having previously written on Real Estate Business with Momentum Media as well.
Eliot graduated from the University of Westminster, UK with a Bachelor of Arts (Journalism).
You can email him on: This email address is being protected from spambots. You need JavaScript enabled to view it.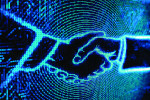 Written by Eliot Hastie