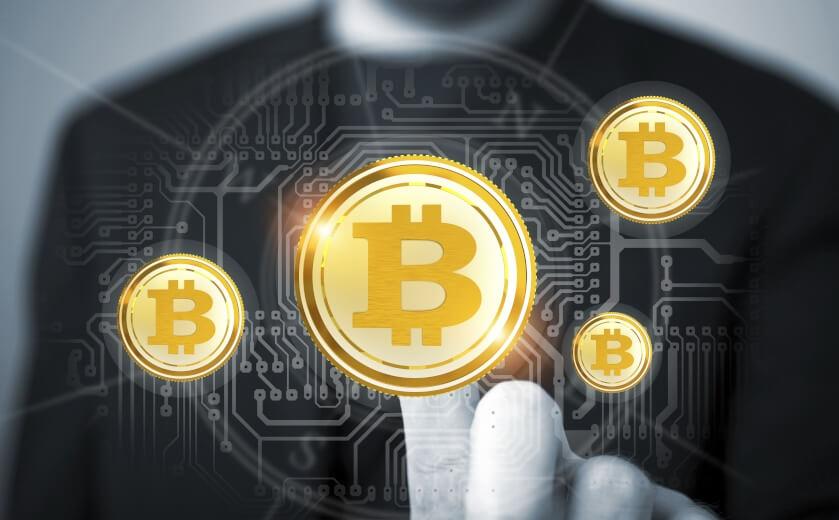 Currency | 15 July 2019 | Eliot Hastie <
Zebpay has operated in the crypto space since 2014 and in that time has grown to become of the largest crypto exchanges around the world.
The firm is now in Australia and has launched a referral program to reward current customers for referring new customers.
The program has been used globally and is being rolled out in Australia to bring millions onboard, according to global chief executive Ajeet Khurana.
"It rewards existing customers of Zebpay with real benefits simply for referring people to our platform and practically there is no limit to the amount of people they can refer," he said.
"Importantly it also rewards new customers for coming on board – so there is a win-win for everyone."
Zebpay allows for all transactions from the larger investor to smaller retail trades, said Mr Khurana.
"Our platform is extremely easy to use and we offer significant support. This means Zebpay is perfect for the seasoned crypto trader through to those new to crypto and would like to dip their toe in the water," he said.
The suite of products available to Australians include an instant buy and sell of six currencies using Australian dollars, access to the bitcoin lightning network withdrawals and receiving, multiple payment integrations and no fees for fiat deposit and withdrawal.
"The range of features available will ensure that all Australians will be able to buy and sell cryptocurrencies, as well as understand them," said Mr Khurana.
He said the referral program would continue until further notice and he wanted all Australians to know that Zebpay was the place to go for capable and reliable crypto trading.
"Zebpay's arrival to the Australian market is perfect timing for Australians who are looking for an alternative to the property sector and the share market – and we believe crypto is going to grow significantly as a result," said Mr Khurana.
Eliot Hastie is a journalist on the wealth titles at Momentum Media.
Eliot joined the team in 2018 having previously written on Real Estate Business with Momentum Media as well.
Eliot graduated from the University of Westminster, UK with a Bachelor of Arts (Journalism).
You can email him on: This email address is being protected from spambots. You need JavaScript enabled to view it.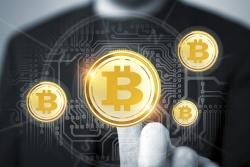 Written by Eliot Hastie