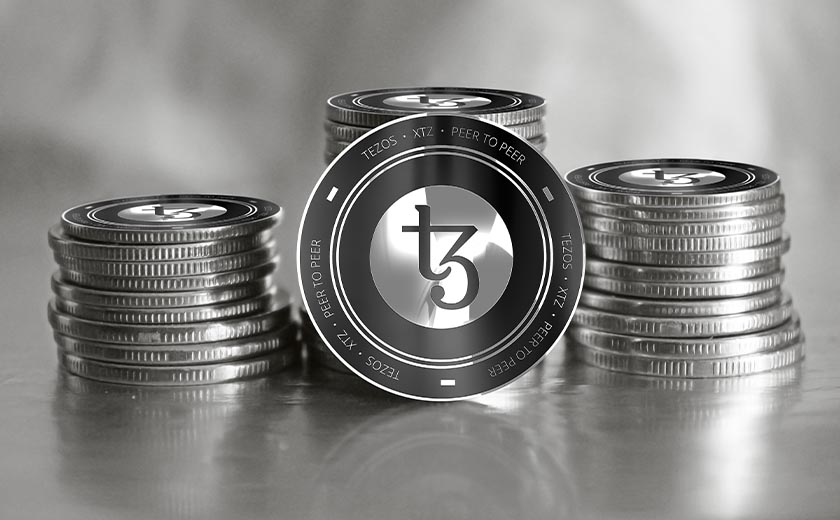 Currency | 12 August 2019 | Eliot Hastie <
Tezos is designed to make use of institutional-grade smart contracts, similar to ethereum, and aims to create a true digital commonwealth powered by the first self-amending cryptoasset.
Unlike many cryptos, there is no mining of Tezos tokens, instead holders are rewarded in tokens for taking part in the proof of stake consensus protocol.
The self-amending mechanism enables the Tezos network to evolve without disrupting consense among its develops, lowering the risk of a hard fork.
eToro founder and chief executive Yoni Assia said that the token was already making great progress and some banks were already choosing its network for security tokens.
"As we see financial institutions move more into the world of crypto, it is important that ordinary investors can take advantage of these technological developments,
which is why we're excited to be adding coins like Tezos to eToro," he said.
Mr Assia said that eToro was the only place where traditional assets like stocks could be traded alongside newer products like cryptos.
"We launched the eToro with the idea of opening up financial markets for everyone and giving investors access to the assets they want is an important part of this mission. Bringing cryptoassets like Tezos to the masses is a key part of this," he said.
Already on the eToro network is the more famous crypto currencies like bitcoin and ethereum but also others like dash, cardano and tron.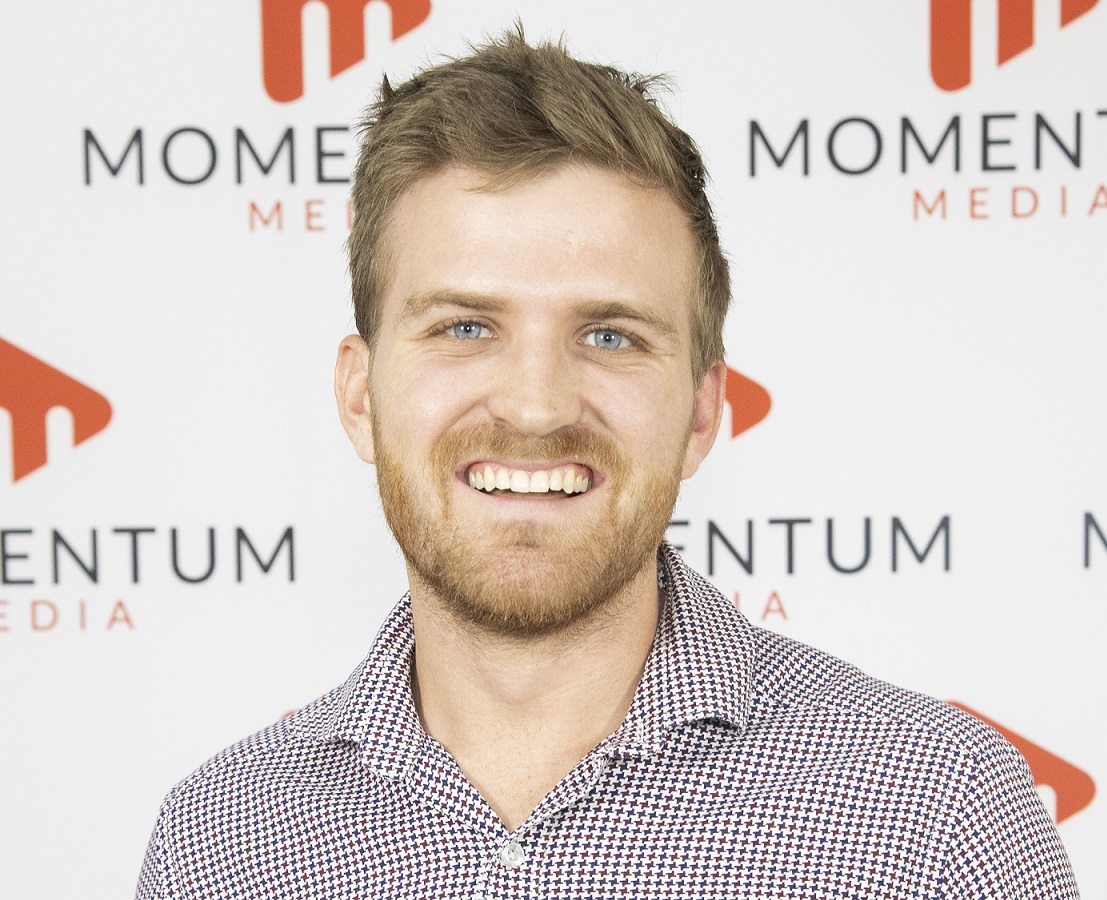 Eliot Hastie is a journalist on the wealth titles at Momentum Media.
Eliot joined the team in 2018 having previously written on Real Estate Business with Momentum Media as well.
Eliot graduated from the University of Westminster, UK with a Bachelor of Arts (Journalism).
You can email him on: This email address is being protected from spambots. You need JavaScript enabled to view it.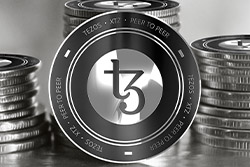 Written by Eliot Hastie