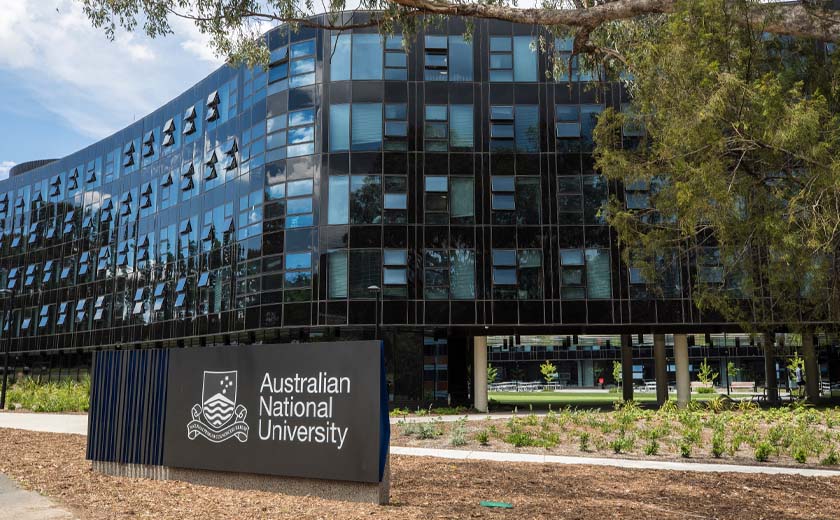 Currency | 09 September 2019 | Sarah Simpkins <
Australian National University, Royal Melbourne Institute of Technology, University of Newcastle and UNSW have backed Libra coming to Australian shores, in the group's effort to get ahead of the coming "digital disruption" to financial services jobs and the market.
The instigators of the local consortium are twin brothers Heath and Luke Behncke, both Australian fund managers.
"Through a consortium of partners, we're seeking membership to the Libra Association in Switzerland and to operate the technology in Australia," Luke Behncke, chief executive, Libra Australia commented.
"This technology includes having Australia become one of the official nodes for Libra."
The Behncke brothers' fund, the Holon Photon Fund, is focused on global innovation, particularly digital, which spurred their interest in Libra.
They believe the proposed global digital currency, aiming to enable billions of people access to fast, low-cost and secure payment services may grow faster than many business leaders would expect.
The question won't be about the legitimacy of Facebook, as it is one of the 28 members of the currency, the company added, but whether Australia should continue to rely on existing global payments structures which are slow, costly and problematic.
Australia is vulnerable to global digitalisation of financial services, the Libra arm said, with the existing country-based systems presenting barriers to businesses and individuals moving currency around the world.
"We need to be better prepared and work with our industry to secure opportunities for jobs, business and market growth," Mr Behncke said, adding questions of the future of money, digitalisation, traditional payment structures and their impact on transactions should be addressed by companies and governments.
Mr Behncke noted the local arm was not expecting so many partners to sign up immediately.
"Their level of expertise of what Libra can bring to Australia is well informed; the knowledge base locally on blockchain technology is deep and practical," he said.
The launch for Libra is planned for 2020.
Sarah Simpkins is a journalist at Momentum Media, reporting primarily on banking, financial services and wealth. 

Prior to joining the team in 2018, Sarah worked in trade media and produced stories for a current affairs program on community radio. 

Sarah has a dual bachelor's degree in science and journalism from the University of Queensland.

You can contact her on This email address is being protected from spambots. You need JavaScript enabled to view it..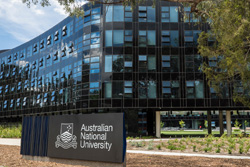 Written by Sarah Simpkins