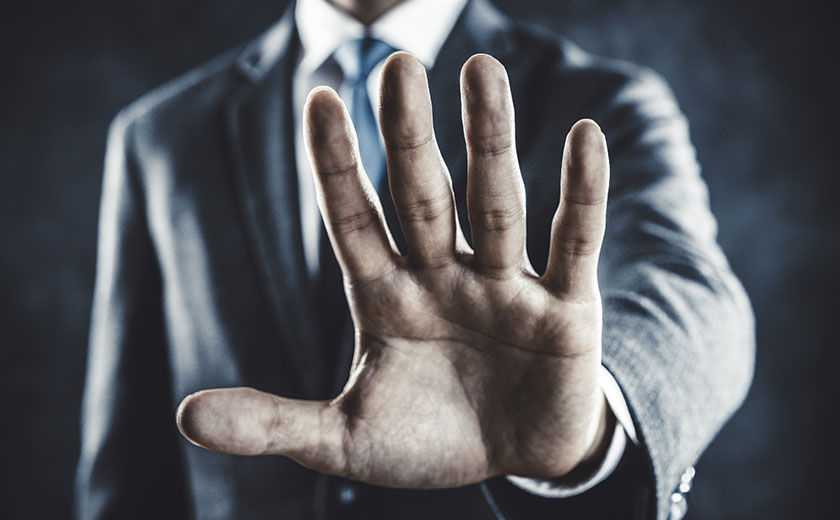 Currency | 07 September 2020 | Reporter <
In a statement released on Thursday, ASIC confirmed it had handed down the ban to NSW-based John Bigatton, an Australian representative of online cryptocurrency platform BitConnect and an associated investment scheme, BitConnect Lending Platform.
"ASIC found that, in connection with his promotion of BitConnect and the BitConnect Lending Platform, Mr Bigatton provided unlicensed financial product advice and engaged in conduct, in relation to financial products and financial services, which was misleading or deceptive or was likely to mislead or deceive," ASIC said.

The regulator further found that Mr Bigatton was not a fit and proper person to provide financial services, was not adequately trained or competent to provide financial services, and was likely to contravene financial services laws.
ASIC said its investigation into Mr Bigatton was continuing.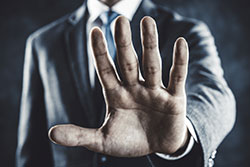 Written by

Reporter