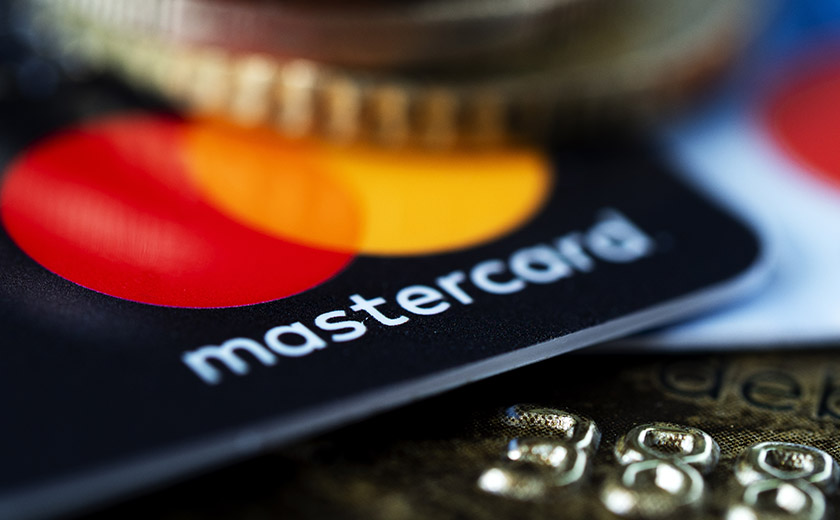 Currency | 14 September 2020 | Sarah Simpkins <
The platform will enable simulation of issuance, distribution and exchange of central bank digital currencies (CBDCs) between banks, financial service providers and consumers.
CBDCs are designed to be equivalent to a nation's paper currency and subject to the same government-backed guarantees. Central banks can issue the currency as a digital representation of a country's fiat currency, in addition to printing money.
While a variety of operating models exist, the primary approach, according to Mastercard, will involve central banks issuing and distributing the currency through commercial banks and other licensed payments providers.
Central banks, commercial banks and tech and advisory firms have been invited to partner with the payments giant to assess CBDC tech designs, validate use cases and evaluate interoperability with existing payment rails available to consumers and businesses.
The platform supposedly will also adapt to the environment a central bank operates in, allowing bodies to demonstrate how a CDBC can be used by a consumer to pay for goods and services as well as examine CBDC value and feasibility across markets and evaluate aspects of development.
Central banks are said to be able to look at technical build, security and early testing of design and operations.
Mastercard has stated it has an aim to convene partners to ensure a level playing field for all players, from banks to businesses to mobile network operators and fintechs.
Raj Dhamodharan, executive vice-president, digital asset and blockchain products and partnerships at Mastercard commented central banks had accelerated their exploration of digital currencies, with goals including financial inclusion and modernising the payments ecosystem.
"This new platform supports central banks as they make decisions now and in the future about the path forward for local and regional economies," Mr Dhamodharan said.
Sheila Warren, head of blockchain, digital assets and data policy at the World Economic Forum added collaborations between the public and private sectors in the exploration of digital currencies can help central banks better understand the range of technology capabilities available.
"Central banks can benefit from support in exploring the option set available to them with respect to CBDCs, as well as gaining insight into what opportunities may be forthcoming," Ms Warren said.
Sarah Simpkins is a journalist at Momentum Media, reporting primarily on banking, financial services and wealth. 

Prior to joining the team in 2018, Sarah worked in trade media and produced stories for a current affairs program on community radio. 

Sarah has a dual bachelor's degree in science and journalism from the University of Queensland.

You can contact her on This email address is being protected from spambots. You need JavaScript enabled to view it..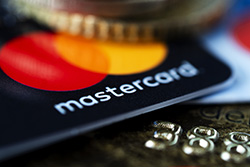 Written by Sarah Simpkins