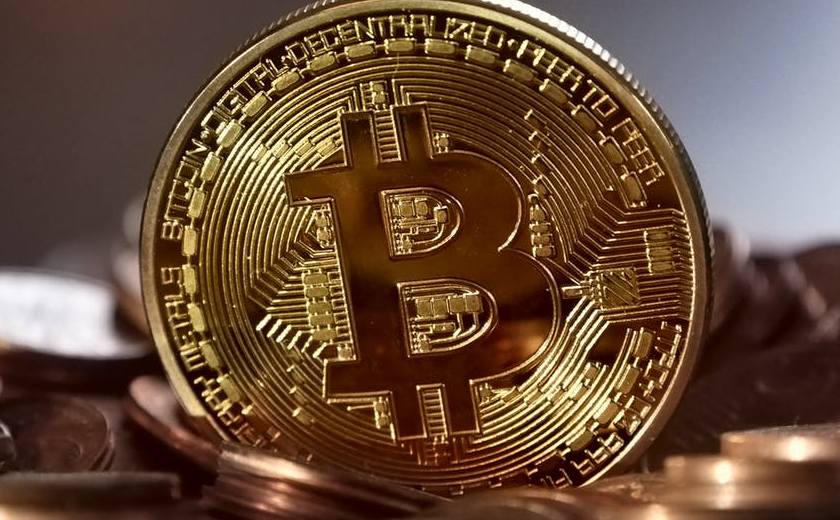 Currency | 05 July 2021 | Sarah Kendell <
The research from cryptocurrency research platform Crypto Head assessed countries in terms of their governments' legislative stance on crypto, the number of crypto ATMs and local investor interest in crypto, and found Australia came in at number eight.
The US was ranked the most "crypto ready" economy, followed by Cyprus, Singapore, Hong Kong, the UK, Ireland and Slovenia. Germany and Canada rounded out the top 10 below Australia.
Australia achieved a crypto-ready score of 5.94 out of 10 in the rankings, with the sixth-highest number of Google searches for crypto between May 2020 and April 2021. However, Australia had only the 18th-highest number of crypto ATMs and the 30th-highest number of crypto ATMs per capita.
This compared to the US' top score of 7.13, with over 17,000 crypto ATMs in the country, amounting to one ATM per 19,023 people.
The US' regulatory regime allowing ownership and use of crypto in banks also contributed to its score, as well as the over 14,000 Google searches for crypto over the 12-month period – a 140 per cent increase from the same time frame the previous year.
Crypto Head co-founder Adam Morris said this year's rankings demonstrated that interest in crypto from traditional tax-haven countries such as Cyprus was rising as major developed economies took their time deciding on the regulatory approach to the asset class.
"Some interesting findings in our Crypto Ready Index include the recent increase of interest in cryptocurrency from tax havens like Cyprus, Gibraltar, and the Cayman Islands. Our study found that these places fall in the top four countries that made searches for crypto between 2020/2021," Mr Morris said.

"Our research also found that the United States is the most crypto ready for consumers, even though the government has been slow with regulation clarity over the last few years, which has actually driven most crypto business overseas."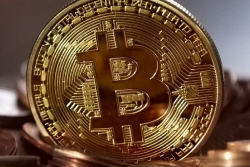 Written by

Sarah Kendell