Institutional investors reconsider crypto for long-term capital growth
New research into the changing attitudes around investing in cryptocurrencies suggests that those who don't yet have any exposure to them are looking to change their ways.
Currency | 04 October 2021 | Fergus Halliday <
Wealth managers who have previously held back from investing in cryptocurrencies like bitcoin are starting to change their tune.
According to new research by Nickel Digital Asset Management, 62 per cent of institutional investors who don't already have exposure to cryptocurrencies are looking to do so for the first time within the next year.
"There is no doubt that the crypto assets market is becoming more mainstream in the institutional and wealth management sectors," head of business development of Nickel Digital Henry Howell said.
Mr Howell suggested that this trend is being driven by both strong market performance of cryptocurrencies during the COVID-19 crisis and a broader improvement in the infrastructure and regulatory framework around the sector.
"As these trends continue to evolve, this will fuel further growth in the market from professional and sophisticated investor," he predicted.
Of the institutional investors and wealth managers looking to add crypto to their portfolios over the next year, Nickel found that a dominant 47 per cent long term cited capital growth as their main motive for doing so.
In second place, 44 per cent of institutional investors considering crypto said they were encouraged to do so because of the recent rise in corporates and fund managers investing in crypto assets.
Other major reasons cited included improvement in the regulatory environment and the belief that cryptocurrencies like bitcoin could work as an effective hedge against inflation.
According to research done by crypto exchange Gemini earlier this year, cryptocurrencies came second to property as a preferred hedge against inflation among Australian investors.
Nickel's findings also align with similar data recently published by Fidelity, which suggested that institutional investment in digital assets like bitcoin rose from 22 per cent in 2019 to 36 per cent in 2020 and 52 per cent in 2021.
According to president of Fidelity Digital Assets Tom Jessop, the increased interest around cryptocurrencies is "a reflection of the growing sophistication and institutionalisation of the digital assets ecosystem".
"The pandemic – and fiscal and monetary measures in response to it – has been a catalyst for many institutional investors to define their investment thesis and operationalise it," he said.
Neil is the Deputy Editor of the wealth titles, including ifa and InvestorDaily.
Neil is also the host of the ifa show podcast.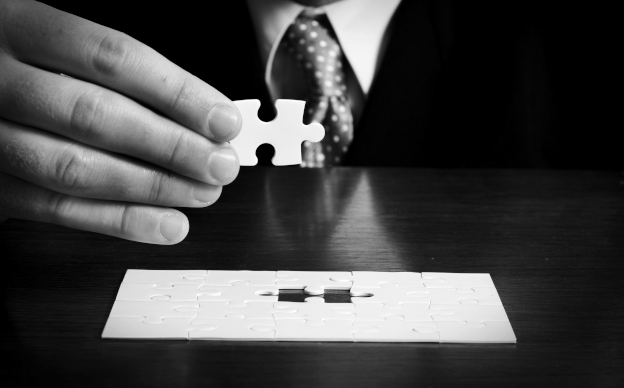 Written by Fergus Halliday