ETF hype pushes bitcoin towards new all-time high
Bitcoin is sprinting towards a new all-time high.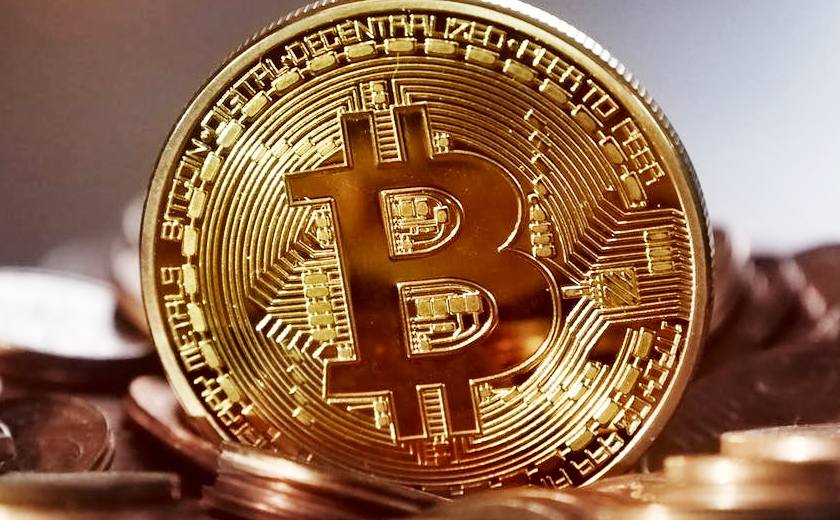 Currency | 09 November 2021 | Fergus Halliday <
The world's most popular cryptocurrency is primed to set a new record for itself this week.
deVere CEO Nigel Green said that even if it took a little longer than bull investors might have liked, bitcoin's latest surge looked set to break records and please crypto investors.
"Bitcoin will maintain its strength and is likely to shoot further this week, possibly hitting fresh all-time highs (ATH), as this current 'take off' generates further interest and momentum, attracting even more retail investors," he said.
Noting that bitcoin has already surpassed its previous ATH of $64,900 and is rapidly closing in on its current ATH of $66,000, Mr Green said that other cryptos should also be expected to benefit from the upward trend.
"Bitcoin's gravitational pull on other digital assets will show itself again this week, pulling up other major cryptocurrencies as it maintains its own strength," he said.
Specifically, Mr Green predicted that cryptocurrencies with links to fintech development like Ether, Solana and Cardano would be the biggest beneficiaries of this phenomenon.
"Bitcoin is just the start of the fintech revolution which is redefining and reshaping the way that all financial services are delivered," he said.
Pointing to the launch of Australia's first ASX-listed crypto ETF, Mr Green said that Australia's securities watchdog is following in the footsteps of other global regulators.
"This move – especially when other regulators do the same, which they will – will mean that not only more retail investors will pile in but, crucially, more institutional investors such as family offices, hedge funds and real money asset managers will further increase their exposure into digital assets," he said.
According to Mr Green, the growing adoption of cryptocurrencies like bitcoin by global regulators meant that the approval of the United States Securities and Exchange Commission was only a matter of time.
"A US-based spot bitcoin ETF would give the sector an unseen level of legitimacy and act as the ultimate tipping point for the market as it will allow corporates to buy and sell quickly and have direct exposure to the crypto itself, unlike with a futures-based ETF," he predicted.
Mr Green forecast that these developments would bring with them unprecedented levels of capital and stability, driving prices upwards.
"This is going to be another good week for crypto investors as interest and demand, as well as regulatory recognition, take flight again," Mr Green predicted.
Neil is the Deputy Editor of the wealth titles, including ifa and InvestorDaily.
Neil is also the host of the ifa show podcast.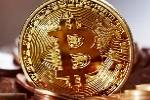 Written by Fergus Halliday