Biden's crypto executive order marks a 'historic' moment for digital currencies
The price of bitcoin spiked after the executive order on digital assets was revealed.
Currency | 11 March 2022 | Jon Bragg <
US President Joe Biden has outlined how the US government will address the potential risks and benefits of cryptocurrencies in a long-awaited executive order.
The measures covered in the executive order focus on six key areas including consumer and investor protection and financial stability in the US and globally.
Illicit crypto activity is targeted with an "unprecedented focus of coordinated action" across government agencies to mitigate finance and national security risks.
Global competitiveness, financial inclusion and responsible innovation are also major priorities under the new whole-of-government approach.
US Treasury Secretary Janet Yellen said that the "historic" executive order from President Biden called for a coordinated and comprehensive approach to digital asset policy.
"This approach will support responsible innovation that could result in substantial benefits for the nation, consumers and businesses," she said.
"It will also address risks related to illicit finance, protecting consumers and investors, and preventing threats to the financial system and broader economy."
The Treasury will partner with inter-agency colleagues including the Secretary of State and the Attorney General to produce a report on the future of money and payment systems.
The Financial Stability Oversight Council will also be convened to investigate the financial stability risks and regulatory gaps of digital assets.
"As we take on this important work, we'll be guided by consumer and investor protection groups, market participants, and other leading experts," Ms Yellen said.
"Treasury will work to promote a fairer, more inclusive, and more efficient financial system, while building on our ongoing work to counter illicit finance and prevent risks to financial stability and national security."
deVere Group founder and CEO Nigel Green said that the executive order could provide substantial benefits for the US, consumers and businesses.
"Digital currencies are an inevitability in the ever more digital world that we live in. When tech is driving the way we live, work, do business and much more besides, it makes sense to have money that runs on tech too," he said.
As part of the executive order, President Biden also addressed the potential for a digital version of the dollar and said his administration will place "the highest urgency on research and development efforts into the potential design and deployment options" for a central bank digital currency (CBDC).
Mr Green said that the potential digital dollar would underscore the ongoing desire for crypto.
"The Federal Reserve's potential new currency would have many advantages, including convenience and speed of payments, but what it would not have is privacy," he said.
Bitcoin and other cryptocurrencies would still have the upper hand according to Mr Green as they run on an open, immutable blockchain.
"Not only are they a store of value and medium of exchange but they have other inherent core values, namely being a viable decentralised, tamper-proof, unconfiscatable monetary system. And this has intrinsic value for investors around the world," Mr Green said.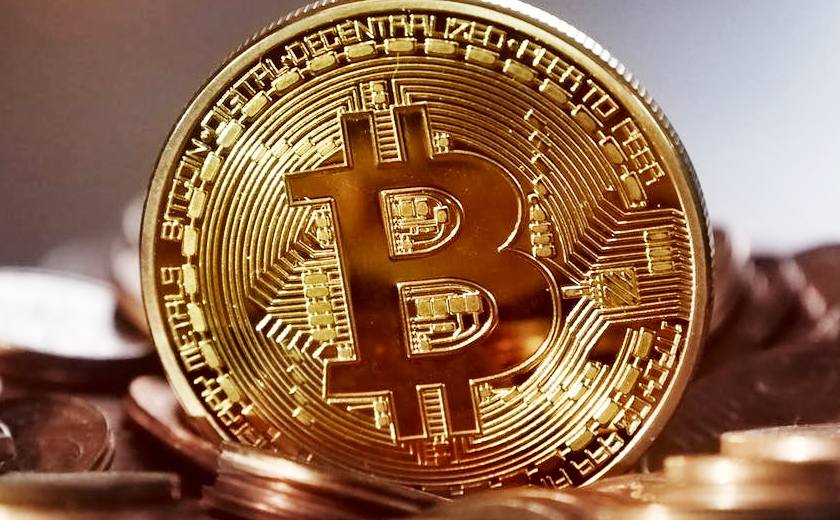 Written by

Jon Bragg