Currency | 01 June 2022 | Neil Griffiths <
CHOICE has called on the federal government to introduce stronger protections for consumers in the crypto market.
A new survey conducted by the consumer group found that one in nine Australians have purchased crypto such as bitcoin in the last 12 months and one in five are either involved or interested in crypto trading.
Majority of respondents agreed that cryptocurrency trading should have consumer protections similar to trading on the stock market.
CHOICE senior policy advisor, Patrick Veyret, said the number is rising on the back of "aggressive marketing" which often include celebrities and social media influencers.
"The crypto market is booming, but our laws are lagging behind. More and more Australians are purchasing crypto-assets such as Bitcoin and Ethereum without adequate consumer protections," Mr Veyret said.
"CHOICE is hearing from many Australians about financial loss and other harm caused by purchasing crypto-assets that were not what they appeared to be. We've seen a number of recent collapses of exchanges where people have lost all of their savings with no ability to get their money back."
He continued: "Crypto-assets can be volatile, complex and high-risk products that are causing greater harm to the community as more and more people are risking their livelihoods based on misrepresentations and marketing."
Mr Veyret has called for action from the government with CHOICE's research showing a surge in crypto scams and two in five people who are interested are not investing due to the risk of scams.
The government is being called to:
Exchanges that sell or are in control of crypto-assets such as Bitcoin need to be subject to strong legal obligations, including a ban on market manipulation.
People should have strong consumer protections when purchasing crypto-assets.
The new regulatory regime should capture all crypto-asset providers without any loopholes.
"The new federal government needs to rein in the unregulated crypto industry as one of its financial services reform priorities. Australians expect the same level of consumer protection and regulatory oversight for crypto-assets as they do with other financial products," Mr Veyret said.
"ASIC should also be granted powers to ban certain harmful crypto-assets from being marketed and sold to retail investors."
On a recent episode of the ifa Show podcast, Integrated Portfolio Solutions COO Nigel Singh said that regulators will need to work with the industry as trends such as crypto continue to grow.
"I really feel sorry for advisers at the moment, because there's no guidance as to having these conversations. It's not regulated and there's no guidance that they can have, if this is what we should do, what we shouldn't do.
"I think the regulators are going to have to lean in and we, as an industry, are probably going to need to work with them."
Listen to the full podcast with Mr Singh here.
In April, ASIC commissioner Danielle Press said the corporate regulator is keen to learn more about the "threats and opportunities" of crypto-assets, and encouraged those in the sector to actively campaign against and interrupt scams.
Meanwhile in March, Minister for superannuation, financial services and the digital economy, Jane Hume, pledged minimalist regulation for the blockchain and crypto sector, saying the government would ensure "fit for purpose, technology neutral" regulation.
Neil is the Deputy Editor of the wealth titles, including ifa and InvestorDaily.
Neil is also the host of the ifa show podcast.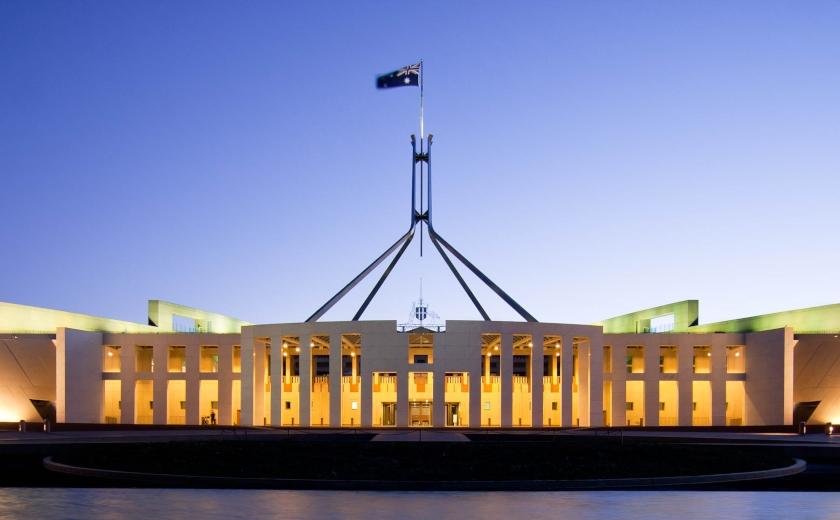 Written by Neil Griffiths