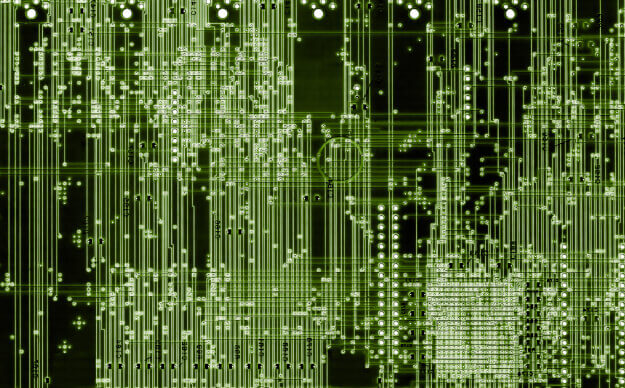 Currency | 09 January 2017 | Aleks Vickovich <
Speaking to Fintech Business from San Francisco, the Australian-born entrepreneur Michael Dunworth, CEO of Wyre and a former staffer at Midwinter Financial Services, said professional investors and advisers are waking up to the bitcoin opportunity following strong market performance.
"Bank of America, hedge funds and high-net-worth individuals – they're all getting into digital currencies as part of their diversified portfolio," Mr Dunworth said.
"There's no getting away from it. It has been one of the best-performing assets for the past five years, with no serious competitor."
Mr Dunworth envisages the currency increasingly taking on the role of a "store of value" more akin to certain commodities than a traditional currency.
"It will replace gold, and internationally it will replace the USD as the global reserve currency 20 years or so from now that is," he said. "Bitcoin has a superior value to gold in its store of value and usability. However, it has received nowhere near the same penetration [as gold]."
The entrepreneur, whose cryptocurrency wallet business raised US$1.5 million in a seed round led by prominent venture capitalist Tim Draper in 2014, drew an analogy between investing in digital currency and distributed ledger technology in the current climate and investing in internet companies in the early 1990s.
"Imagine this, if you could go back to 1991 and were able to buy shares in 'the internet', would you? You definitely would, because you know now that it's the most impactful thing the world has seen," Mr Dunworth said.
"Well, the blockchain and bitcoin are the 'internet of money', so bitcoins are like the chance of buying shares in that."
At the same time, Mr Dunworth conceded that volatility in the bitcoin market will turn some investors away, adding that it is "not a short-term investment" and that bitcoin purchasers should be looking at a five-year investment timeline as an absolute minimum.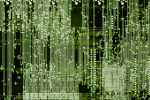 Written by

Aleks Vickovich