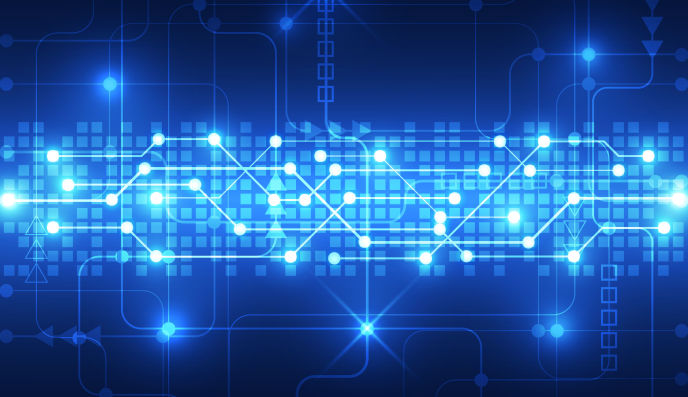 Currency | 24 July 2017 | Reporter <
Bitcoin Australia, trading as Bitcoin.com.au, is an over-the-counter bitcoin service in Australia that provides instant bitcoin purchases through a network of 1,200 physical locations across the country.
The fintech start-up, which is backed by Alium Capital's Cross-over Fund and Dominet Venture Partners, has raised $815,000 in a Series A capital raise.
Bitcoin.com.au chief executive Rupert Hackett said the new capital would accelerate the firm's expansion into the UK and Canada.
The company also plans to add other cryptocurrencies such as ethereum and ripple to its services, Mr Hackett said.
"Currently, more than $8.5 billion is transferred using bitcoin globally every 24 hours – and with scaling solutions now resolved, bitcoin is poised to be the fastest, lowest cost and most secure form of currency ever created," he said.
Alium Capital partner Rajeev Gupta said his firm's Cross-over Fund has been seeking ways to leverage the anticipated growth of decentralised currencies.
"Consumers, SMBs and enterprises are in the midst of a transformation in digital asset value, storage and payments with the advent of cryptocurrencies," Mr Gupta said.
"We believe Rupert and the team at Bitcoin.com.au provide a platform that is a pure play 21st century asset class for digital cryptocurrencies in Australia."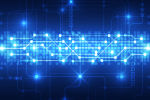 Written by

Reporter