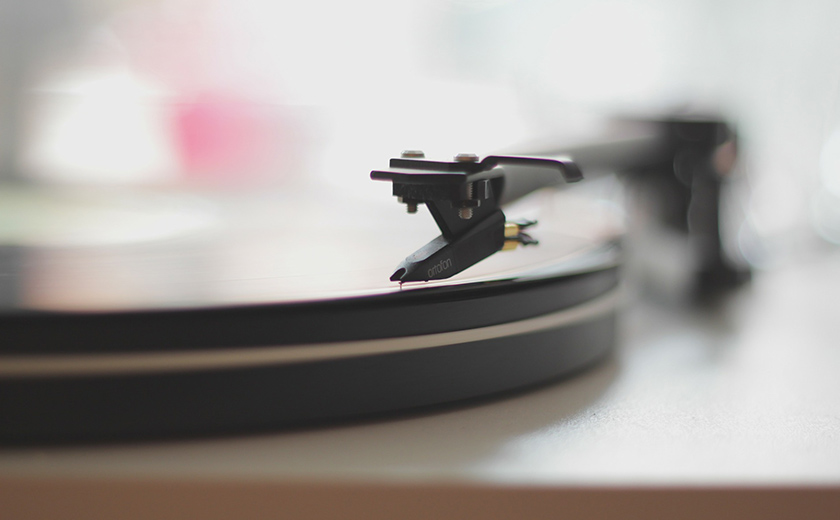 Currency | 09 October 2017 | Killian Plastow <
Rapper Dennis Coles, who is better known by his alias Ghostface Killah, is listed as one of four co-founders behind Cream Capital – a blockchain payment company looking to launch a new cryptocurrency called Cream Cash.
The company is led by chief executive Brett Westbrook, who founded the business alongside chief financial officer Manish Patel and chief technology officer Narcis Ciobotariu.
Cream Cash was developed using Ethereum blockchain technology, and according to the company's website, the total supply of available tokens will fluctuate based on market capitalisation to ensure one Cream Cash token will be equivalent to one US dollar.
In a whitepaper outlining the company's business plan, Cream Capital said it aims to make its cryptocurrency "the most easily accessible and transactable token ever made available to the general public" by making it easier to understand.
"Global cryptocurrency market capitalisation has grown to almost $200 billion. Even with such a large market cap, mainstream adoption has not yet occurred. The layman still has trouble grasping the concept of the blockchain and the benefits that come with distributed currency," the whitepaper said.
"Cream Cash solves the fundamental problems surrounding widespread adoption of cryptocurrencies within the general public."
The company said the 1:1 exchange rate means using Cream Cash to make payments at grocery stores, restaurants and other day-to-day businesses can all be simple for users to conceptualise.
The tokens will be available later this year, and the company says it will use crowdsale funds to further the business' growth.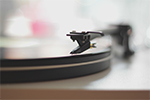 Written by

Killian Plastow