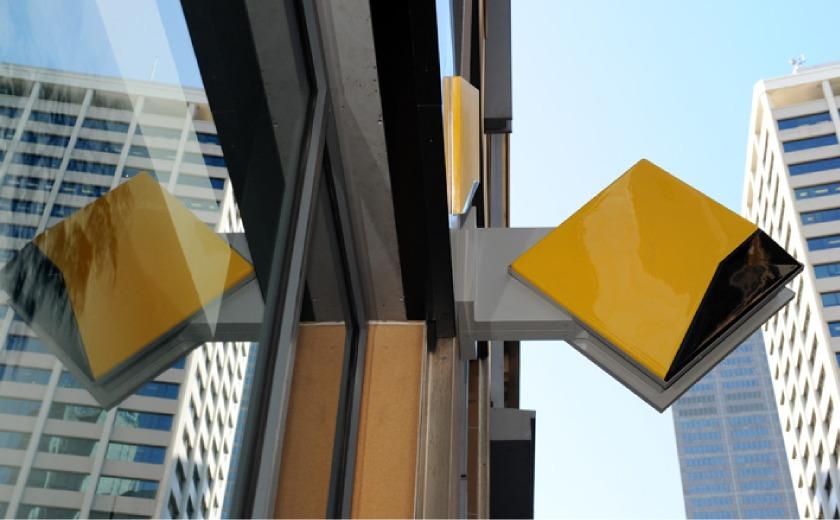 Currency | 19 February 2018 | Reporter <
Customers of the major Australian bank will no longer be able to purchase bitcoin or any other digital currency using their credit cards as of last Wednesday, according to a statement.
While virtual currency purchases are banned on credit cards, customers will still be able to make cyptocurrency transactions using other Commonwealth Bank transaction accounts or through debit cards.
"We have made this decision because we believe virtual currencies do not meet a minimum standard of regulation, reliability and reputation when compared to currencies that we offer to our customers," the statement said.
"Given the dynamic, volatile nature of virtual currency markets, this position is regularly reviewed."
This ban will also apply to Bankwest credit cards.
The statement also noted that in some instances customers were blocked from purchasing virtual currencies with their debit card.
This could be attributed to a number of reasons, including the cryptocurrency exchange being blocked by CBA's security systems if it was found to have previously processed "fraudulent" transactions; if the virtual currency exchange did not accept the customer's payment method; or if the virtual currency exchange had blocked the transaction for "security reasons".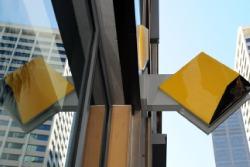 Written by

Reporter