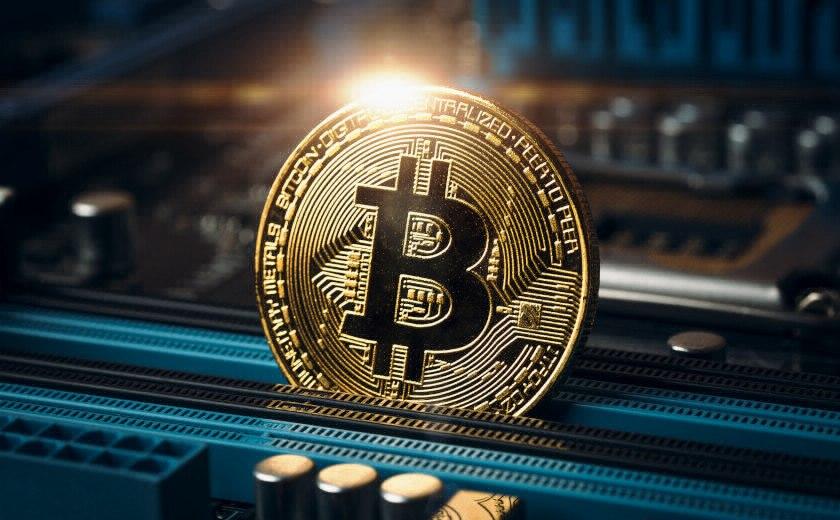 Currency | 16 April 2018 | Jessica Yun <
The new laws came into effect on Wednesday and will require Australian cryptocurrency service providers to register with AUSTRAC as well as meet the government's anti-money laundering and counter-terrorism financing (AML/CTF) compliance and reporting obligations.
AUSTRAC released a draft consultation paper in January regarding amendments to AML/CTF regulation to extend it to digital currency providers.
In a statement, AUSTRAC chief executive Nicole Rose said the new laws strengthen AUSTRAC's ability to help cryptocurrency exchanges defend against cyber crime.
"It's recognised that this reform will help protect their business operations from money laundering and terrorism financing, while regulation will also help strengthen public and consumer confidence in the sector," Mr Rose said.
"The information that these businesses will collect and report to AUSTRAC will have immediate benefit in the fight against serious crime and terrorism financing."
Dentons partner Elise Ivory told InvestorDaily that the cryptocurrency providers the law firm had worked with were happy to comply with the new regulation.
"Many digital exchange providers already conduct some form of identification anyway, even if not forced [by] the law, as it is good practice and better for their business," Ms Ivory said.
According to the Anti-Money Laundering and Counter-Terrorism Financing Act 2006, cryptocurrency providers will have to "collect information to establish a customer's identity, monitor transactional activity and report to AUSTRAC transactions or activity that is suspicious or involves large amounts of cash over $10,000."
Digital currency providers are granted a "transition period" of until 14 May 2018 to allow time to register with AUSTRAC.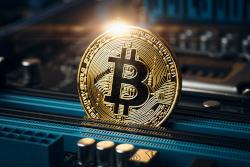 Written by

Jessica Yun