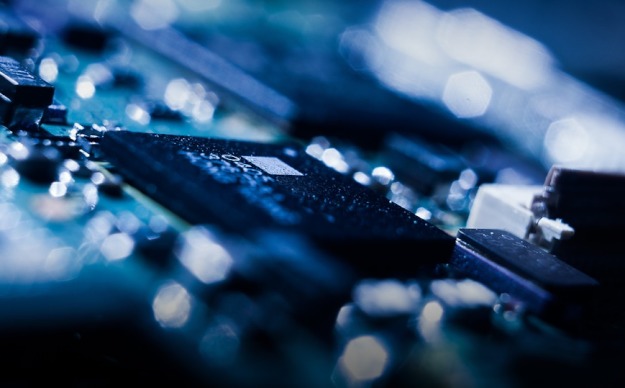 Data | 23 April 2018 | Reporter <
Moneytree will pay Bugcrowd's 'security researchers' up to US$5,000 per valid vulnerability discovered with its website, API and mobile applications.
Bugcrowd manages crowd-sourced bug bounty programs for organisations, including Samsung, Mastercard, Fitbit, Western Union, and Square.
Moneytree ATO Ross Sharrott said the partnership with Bugcrowd is part of the data aggregator's "relentless commitment to security".
"Our public program with Bugcrowd goes hand in hand with this commitment and with providing our users with peace of mind that their financial information is protected by adhering to bank-level data security," said Mr Sharrott.
"Working with Bugcrowd through our private program has been a great validator of our overall approach to security. Bugcrowd's testing best practices are extremely well polished, they have had an immediate impact on the security of our product, and they stand true to our core values of security, transparency, and privacy," Mr Sharrott said.
Bugcrowd chief executive Ashish Gupta said: "In this new era of connected banking, it is motivating to see a progressive Fintech institution like Moneytree adopt a 'privacy by design' mindset."
"Moneytree is empowering its users for financial success by building trust into its security measures. By taking their bug bounty program public, Moneytree is gaining a global security workforce that is providing their platform and its users with 24/7/365 protection," Mr Gupta said.
Written by

Reporter