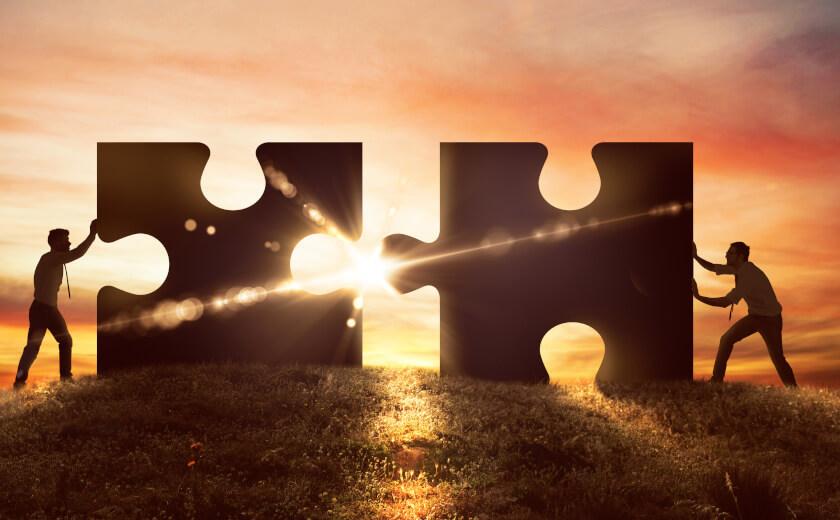 Data | 30 April 2018 | Reporter <
Network device provider Metamako has acquired xCelor, which provides network solutions to the finance industry that minimise the time it takes to process high volumes of data.
Metamako provides network devices and applications to institutions such as the ASX for higher network performance and cost-effectiveness.
The Chicago-based firm will provide apps from its applications business, while Metamako will turn its focus to its hardware operations.
Metamako founder and chief technology officer Dave Snowdon said: "Metamako will strengthen its hardware business and cement its position as the premier network platform for companies developing and deploying high-performance applications."
xCelor chief technology officer Rob Walker added: "The deal is a true win-win for both of our firms, and the industry as a whole.
Whilst Metamako strengthens its hardware business, xCelor can now completely focus on developing cutting-edge network applications."
The acquisition is Metamako's first, and comes just a few weeks after the company launched the Chicago office.
"As our first acquisition since launch, the purchase of xCelor's network device business represents a major inflection point in our quest to become the world's leading provider of high-performance network technology," Mr Snowdon said.
"The acquisition further enhances our position in the financial services industry with a number of xCelor clients now joining the Metamako family."
The founder also added that the acquisition showed Australia was a "powerful base for innovative tech companies" to scale the operations from local to global.
Written by

Reporter