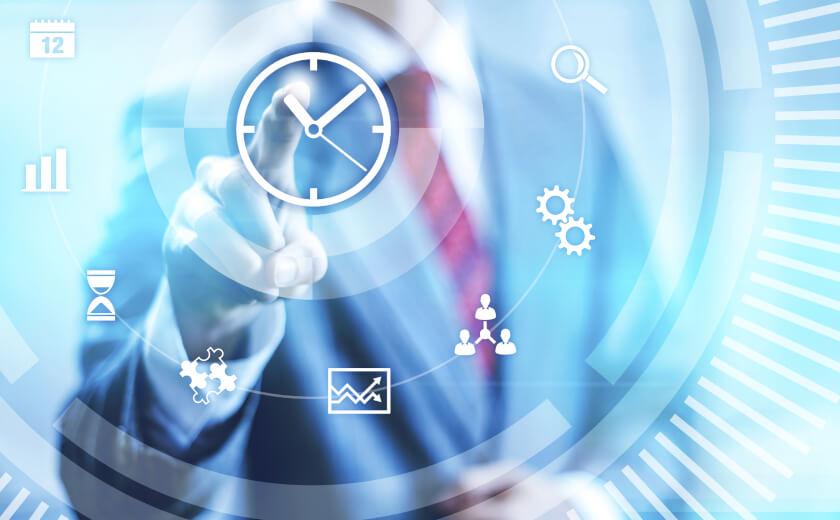 Data | 14 May 2018 | Jessica Yun <
In a statement released on 9 May, Treasurer Scott Morrison announced the recommendations would be "phased in from July 2019, paving the way for the introduction of the government's consumer data right in the banking sector".
The report on the open banking review, commissioned by Treasury and conducted by King & Wood Mallesons partner Scott Farrell, was released on 12 February 2018 and made 50 recommendations on the best regulatory framework and implementation.
Federal budget papers for 2018-19 released on Tuesday night revealed the government had set aside $44.6 million across four years for the establishment of a 'national consumer data right' (CDR).
According to the statement, the open banking framework falls within the CDR, which is a "more general right to data … established sector-by-sector, beginning in the banking, energy and telecommunications sectors".
By 1 July 2019, major banks will have to "make data available on credit and debit card, deposit and transaction accounts" as part of the phasing in of open banking, according to Treasury's statement.
"All remaining banks" will be granted a time frame of 12 months more than the major banks," the statement said.
"Customers will be able to use their new data rights to find better deals on their credit cards, mortgages and other banking products.
"Comparison services will be better able to assess the value and suitability of all available products, taking into account the individual circumstances and needs of the customer.
"This will help to break down barriers that see customers staying with their banks even when there are better deals elsewhere."
Australian Banking Association chief executive Anna Bligh said the announcement "charts the way forward for this important reform" that would "empower customers".
"The industry is pleased that the government has outlined a phased introduction that enables it to design a good system [that] will both benefit customers and protect their data," she said.
"Banks are committed to delivering this reform within the tight timeframe and are looking forward to seeing further details contained in the draft legislation as soon as possible."
However, a statement from industry body FinTech Australia pointed out that the major banks had attempted to delay the implementation of the open banking framework.
Co-lead of FinTech Australia's open banking policy working group and ZipMoney chief strategy officer Tommy Mermelshtayn said, "We are pleased that the Australian government has stood up to the big banks, which wanted to delay this reform into the never-never and significantly reduce the amount of data consumers could access."
He also added that there were "many aspects of this reform" that had "either not been announced or require close examination".
"We look forward to working with all relevant government agencies to provide a great customer outcome," Mr Mermelshtayn said.
Written by

Jessica Yun