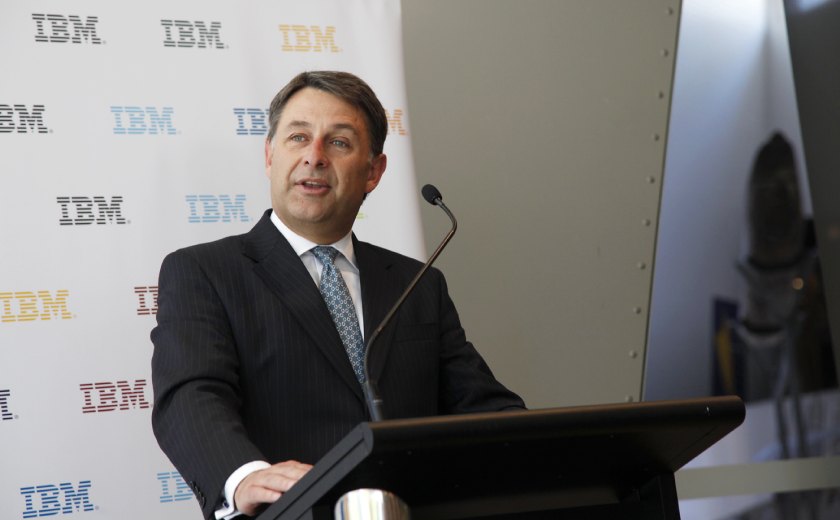 Data | 28 May 2018 | Reporter <
Mr Morrison announced in a statement last week that former IBM Australia managing director Andrew Stevens had been appointed as an independent chair to the Body.
The Data Standards Body will set technical standards for the Consumer Data Right, which will be implemented across all sectors beginning with banking – through the open banking regime – and then the energy and telecommunication sectors.
The independent chair will have the responsibility of selecting members of the Advisory Committee to the Body.
Mr Stevens is currently chairman of the Advanced Manufacturing Growth Centre and director of MYOB and the Committee for Economic Development of Australia.
He is also currently a member of the University of New South Wales' Business School's Business Advisory Council and has previously served on the boards of the National Board of the Australian Information Industry Association.
Commenting on the appointment, Mr Morrison said: "Mr Stevens' engagement by Data61 will bring a wealth of expertise and experience to the position of Independent Chair of the Data Standards Body.
"I congratulate Mr Stevens on his appointment and look forward to him making a significant contribution to the development of the Consumer Data Right in Australia."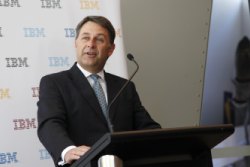 Written by

Reporter