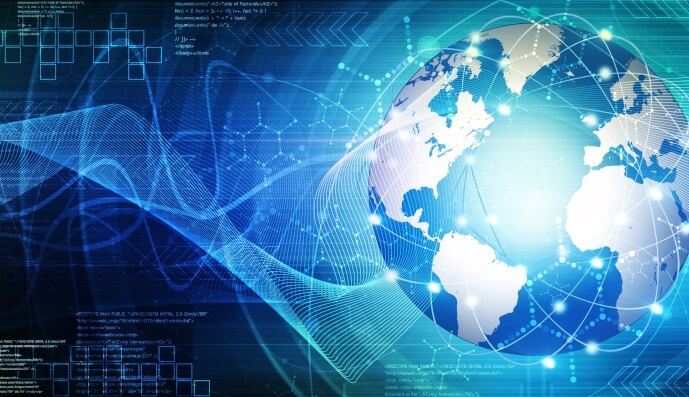 Data | 23 July 2018 | Reporter <
In a statement, data and analytics company illion announced that it had brought together the capabilities of two of its fintech subsidiaries, Credit Simple and Proviso, to create the new tool which "aims to save consumers' money, empower them to take control of their data and promote financial literacy".
Credit Simple allows Australians and New Zealanders to access their credit score and credit file for free, while Proviso – acquired by illion in January 2018 – specialises in aggregating data from financial transactions.
The new open banking platform, powered by Proviso, pulls data from Australian financial entities allows customers to see their spending across a number of accounts and institutions as well as filter according to categories such as transport, insurance, loans, dining and "dishonoured payments", according to a statement by Credit Simple.
Credit Simple chief executive David Scognamiglio said: "With open banking as the force behind Money Simple, consumers can better understand where they stand financially, as well as how they can save more money."
"With Money Simple adding more data to a consumer's Credit Simple wallet, we will see consumers who have more than enough information to digitally 'get' a number of energy, financial and telecommunication services without application friction."
illion chief executive Simon Bligh added: "We've brought our technologists together to create another innovative product that adds value to our customers.
"We are delivering the sort of solutions open banking will bring about, before open banking is here."
Mr Bligh also noted that Australian institutions were still in the early stages in terms of open banking.
"Our rich data registries combined with our considerable data and analytics capabilities puts us in a strong position to drive progress in this area."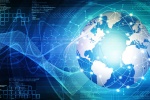 Written by

Reporter