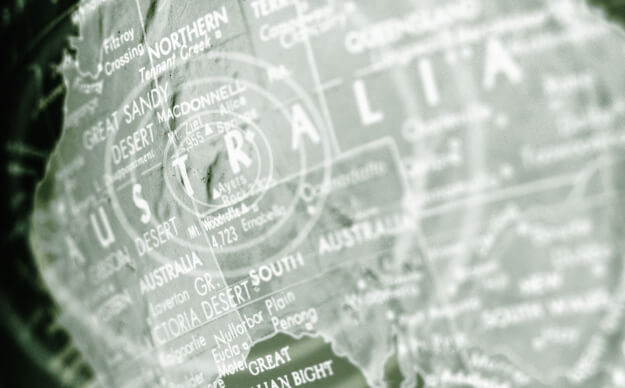 Data | 30 July 2018 | Jessica Yun <
According to a new survey of over 2,000 Australians by Accenture, 83 per cent of consumers are not aware of changes in the banking industry to allow for banking data sharing.
Furthermore, 66 per cent of people said they were not willing to share their data with non-banking third parties, and more than half (53 per cent) said they didn't understand the potential benefits of open banking enough to allow third-party providers access to their data.
Accenture financial services managing director and banking lead Alex Trott said that the statistics indicated fintech firms had further to go to change the perceptions of Australians.
"Tech firms, online retailers and fintechs currently face an uphill battle competing with Australia's traditional banks for customers due to the banks' stronger trust connection with their clients," Mr Trott said.
But the survey statistics also showed that 'Generation Z' and Millennials, or Australians under 35 years old, were much more aware and receptive to sharing their banking data for better services and benefits (31 per cent) compared to their baby boomer peers (7 per cent).
Mr Trott pointed to the opportunity this presented for banks and financial entities to target the younger demographic.
"An emerging generation of consumers is much more receptive to open banking, and as their understanding and awareness of open banking innovations grow, it could have a big impact on the financial sector.
"Traditional banks cannot afford to rest on their laurels, as these new rules open the door to new competitors targeting young Australians," he said.
Accenture managing director, greater China banking, Fergus Gordon suggested that major banking institutions to look to pivot towards open banking if they wanted to stay ahead of competitors.
"Traditional financial firms looking to make the leap into the next generation of digital services will have much to gain from launching open banking solutions, particularly as a growing number of young customers focus on convenience and speed.
"Offering those innovations now will strengthen their position to secure the customers of tomorrow, while also helping to fend off potential rivals eager to take market share away with new services."
Written by

Jessica Yun