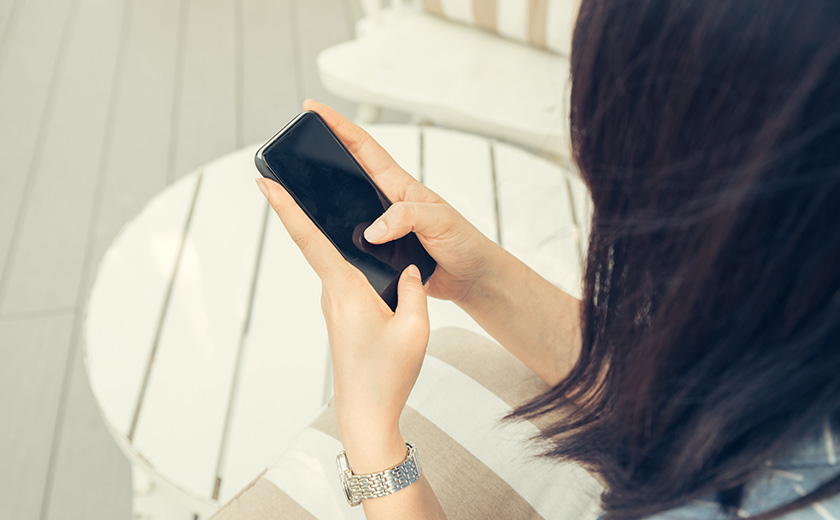 Data | 15 August 2018 | James Mitchell <
SAP's cloud for banking platform will underpin Xinja's journey to become licensed as one of Australia's first start-up neobanks.
It will implement SAP Cloud for Banking, which comprises: SAP S/4HANA Finance; SAP Transactional Banking (Loans and Deposits and Payments Engine) on SAP HANA Enterprise Cloud (HEC); SAP Cloud Platform (SCP); and SAP Application Management Services (AMS).
The announcement comes following Xinja's recent application for a restricted banking licence from APRA.
"Xinja is incredibly excited about this partnership with SAP. It means that right now we have a world class technology platform that will allow us to develop fantastic products for our customers into the future, as we work alongside a global company with a wealth of experience in the financial services sector," Xinja founder and CEO Eric Wilson said.
"Xinja and SAP both have innovation in their DNA. We are also both passionate advocates for agile development and delivery.
"This is certainly a powerful combination of the energy and vision of Xinja merging with SAP's ability to create, build and deliver world class banking services.
"The speed and flexibility of the new cloud-based core banking platform gives us the potential to revolutionise banking."
SAP's Australian Digital Experience Report found that digitisation has resulted in higher consumer expectations, better networks and lower loyalty, according to the group's Australia and New Zealand president and MD, Damien Bueno.
"It is non-traditional players like Xinja that are meeting these changes, providing customers with a new approach, more options and a new experience when it comes to managing their finances," he said.
"The vision and agility of a start-up like Xinja, and the technology, build and delivery excellence of SAP make for a powerful partnership. SAP Cloud for Banking will give Xinja the innovation platform it needs to revolutionise the consumer banking landscape and scale with them as they grow."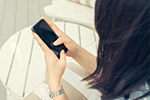 Written by

James Mitchell