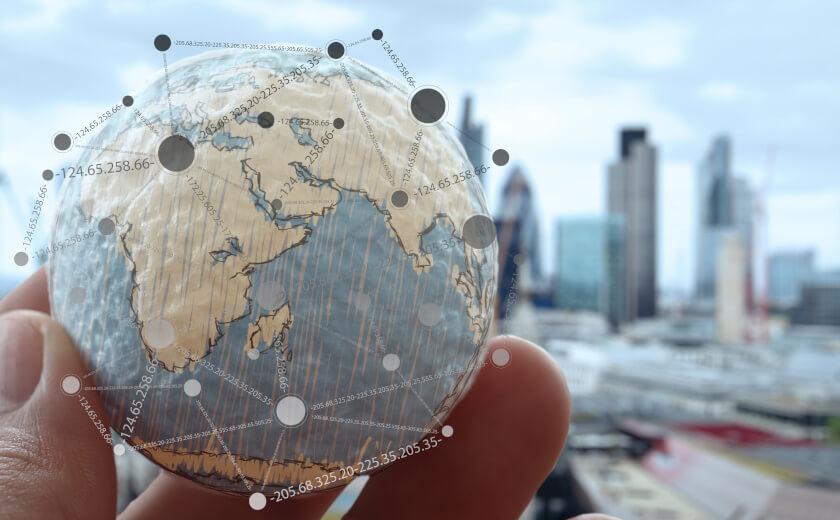 Data | 10 September 2018 | Eliot Hastie <
The Institute looked at five categories of AI: computer vision, natural language, virtual assistants, robot process automation and advanced machine learning.
By 2030, the report said that close to 70 per cent of companies will have adopted at least one of these types but less than half will have absorbed the full five categories.
This global level has the potential to deliver an additional $13 trillion to the market by 2030; however, that boost will likely be uneven across countries and companies.
Leading AI countries, mostly in the developed world, could capture an additional 20 to 25 per cent in benefits while developing countries might only capture 5 to 15 per cent.
Developed countries are predicted to push for AI to capture higher productivity growth as the aging populations slows GDP growth and as higher wages act as an incentive for companies to substitute labor with machines.
Companies that do fully absorb AI tools were predicted by the institute to double their cash flow by 2030, which would mean an annual net cash flow growth of about 6 per cent for longer than the next decade.
At the other end of the spectrum, non-adopters might experience a 20 per cent decline in their cash flow levels.
The take-up of AI will accelerate over time with a slow start due to substantial costs and investments associated with the technology.
However, the cumulative effect of competition and an improvement in capabilities would speed up the process, making growth by 2030 potentially higher than it is over the next five years.
The McKinsey Global Institute said that companies needed to be patient as the initial investment benefits might not be visible in the short term.
Instead, the institute said policy makers needed to show bold leadership and long-term strategic planning to make the most of AI.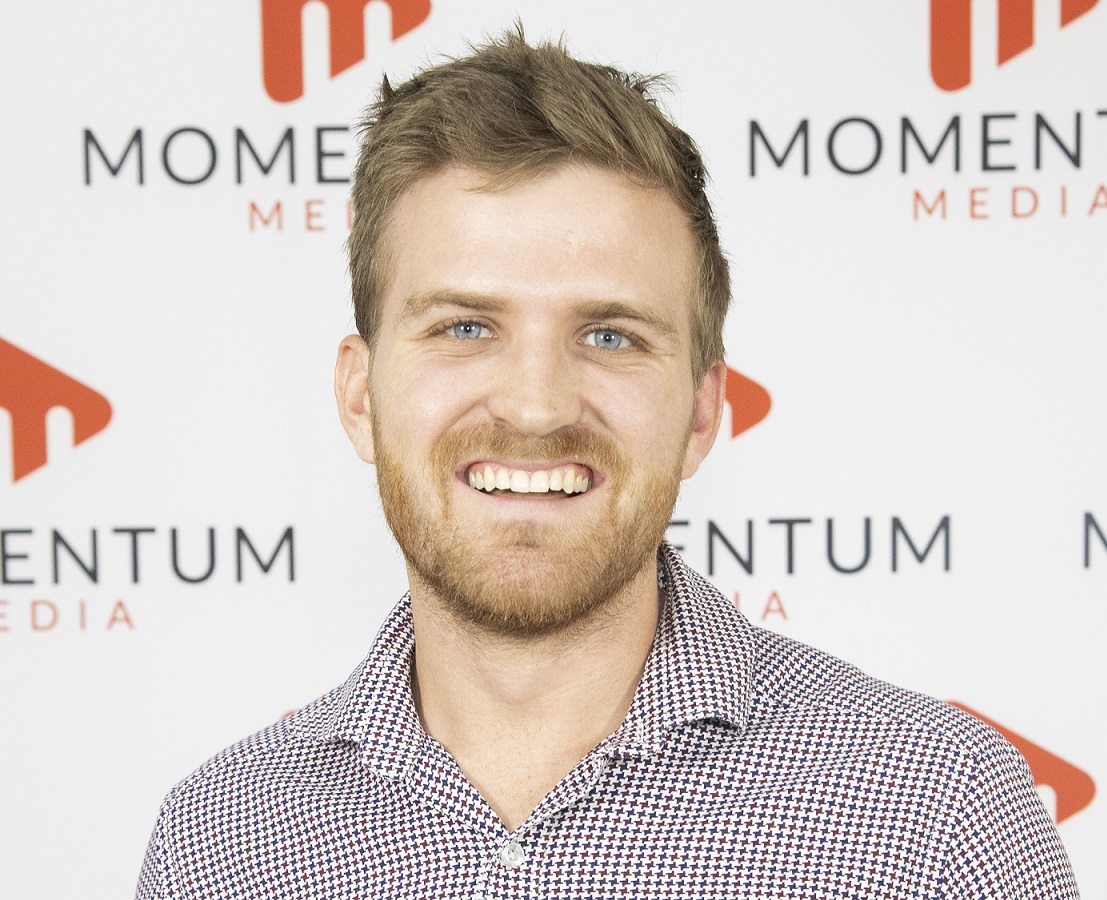 Eliot Hastie is a journalist on the wealth titles at Momentum Media.
Eliot joined the team in 2018 having previously written on Real Estate Business with Momentum Media as well.
Eliot graduated from the University of Westminster, UK with a Bachelor of Arts (Journalism).
You can email him on: This email address is being protected from spambots. You need JavaScript enabled to view it.
Written by Eliot Hastie